aruba clinical massage and spa
Blog
It is not body care, it is full care
aruba clinical massage & spa
3 Natural Skin Care Products to Enrich Your Skin
As we age our complexion loses its strength and elasticity, due to the decline in the production of certain essential proteins, such as collagen, hyaluronic acid and elastin.
Our skin becomes saggy, and wrinkles, fine lines, spots, and crow's feet begin to appear. This natural aging effect can be reversed thanks to certain rich natural properties.
Mother nature provides us with wonderful nutrients to empower natural beauty, the following skincare products are a true gift from nature, and you are about to know why.
Emotional Release
Gold is a highly potent mineral for skincare, no wonder why one of Cleopatra's beauty secrets was sleeping with a Gold face mask.
24k gold, which is the purest Gold form, revitalizes and rejuvenates the skin due to its antioxidant properties.
24K Gold Lifting Masque by Flo Skin Care is a luxurious formula that contains all the nutrients of Gold to help lift and tighten the skin, as well as to help stimulate cellular production, and help protect your skin against damage from free radicals.
Additionally, 24K Gold Lifting Masque is enriched with Apple and Coffee Extract, to make your skin look more radiant and help lighten sunspots.
Green Tea Cucumber Masque
Green Tea Cucumber Masque is the perfect blend of freshness and the antioxidant power to revitalize tired skin.
Studies indicate that green tea extract has positive effects on the skin when applied topically, it can help reduce acne, rosacea and help slow down the aging process.
On the other side, Cucumbers are loaded with antioxidants, vitamin C, caffeic acid, and folic acid which help increase collagen production and avoid signs of premature aging.
Green Tea Cucumber Masque helps reverse the natural decline of collagen production, at the same time it provides nutrients to reduce redness, irritation and oil production to help promote a more clear complexion.
Lifting eye gel
The area around the eyes is a very sensitive area, thus it is the first one to present aging signs. Lifting eye gel plumps and hydrates the eye area with a blend of elastin, hyaluronic acid, essential oils and plant extracts.
Lifting eye gel is made to help improve swollen, sagging and tired skin by keeping your skin moisturized and nourished.
Revitalize your skin and boost your natural beauty with Flo Skin Care Products, find them at Clinical Massage & Spa Aruba.
aruba clinical massage and spa
Join our Newsletter
#FloAdvisor and much more
We help people to heal and feel better …We are a beautiful energy that transforms lives
Open Monday to Saturday
9:00-18:00
Locations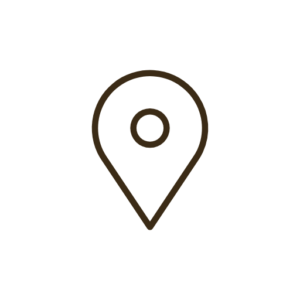 Casa Del Mar Resort
(+297) 280 5115 Ext. 645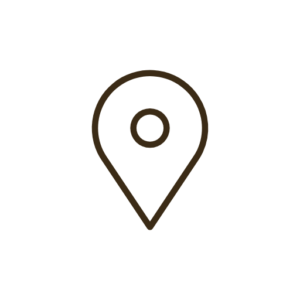 Playa Linda Beach Resort
(+297) 280 8880 Ext. 878
Aruba #onehappyisland