aruba clinical massage and spa
Blog
It is not body care, it is full care
clinical massage aruba & spa
3 Reasons Why You Should Get a Massage Before New Year's Eve
During the year, you experience a lot of stressful situations that cause negative repercussions in your mind and body. Some of the effects disappear soon after, but most of them stack and worsen if they are left untreated. As a result, you are worn out by the end of the year. So, you need a way to make yourself feel like new again.
One of the best solutions to treat these afflictions is receiving a massage. The exact effects of many types of massages are still being widely studied, but they are still the most popular alternative to relieve mild pains that traditional medicine cannot heal safely or fast enough.
If you are still unsure of getting a massage before the year ends, here we have 3 great reasons to convince you:
1. Relieve Built-Up Tension and Anxiety
All of the stress you've accumulated so far can drain your energy levels significantly. That means you won't be able to fully enjoy the holidays with your friends and family as you should. You can attend your parties and fulfill your resolutions completely stress-free if you take a relaxation massage.
A Hot Stone Massage may be exactly what you need. The heated basalt lava stones help relieve muscle tension and pain. When coupled with massage, they also help to expand blood vessels and improve circulation throughout the body.
2. Start the Year On the Right Foot
Don't carry the burden of the past year's issues and worries with you to the next one. New Year is a chance to start again, so you should have a positive mindset. Don't ponder on the failures of yesterday and just try to do it better this time.
Make sure to cleanse your energies so you can leave all the bad things behind with an Aromatherapy Massage. This holistic treatment stimulates your senses with essential oils combined with an expert massage to create the ultimate feeling of relaxation and clear the mind from negative thoughts.
3. Give Yourself a Holiday Gift
Sharing and giving to others are very fulfilling activities, but you may be at risk of ending up forgetting yourself in the process. Don't forget that there is no one else that warrants all your love and attention first and foremost more than you. So, what better gift for yourself than giving your body and mind a well-deserved rest?
Because you've earned it, take your time to choose a therapy that's to your liking. You might want to get a Deep Tissue Massage to treat all those contracted areas in your muscles that have been holding you down. Or maybe you could prefer Thai Foot Therapy to stimulate the flow of energy in your reflex zones for a sense of relief and vitality.
Where Can I Get the Perfect Massage?
The benefits of a good massage are physical and emotional, treating both body and mind to provide a pleasant sensation of overall wellness. Come with the experts and get the best massage experience.
Book Now at Clinical Massage & Spa Aruba: Playa Linda or Casa del Mar
aruba clinical massage and spa
Join our Newsletter
#FloAdvisor and much more
We help people to heal and feel better …We are a beautiful energy that transforms lives
Open Monday to Saturday
9:00-18:00
Locations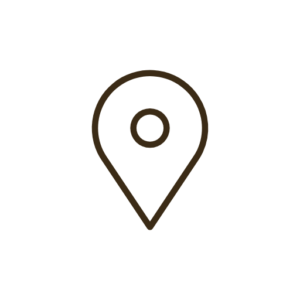 Casa Del Mar Resort
(+297) 280 5115 Ext. 645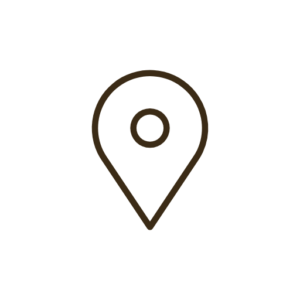 Playa Linda Beach Resort
(+297) 280 8880 Ext. 878
Aruba #onehappyisland