aruba clinical massage and spa
Blog
It is not body care, it is full care
 Arubaclinical massage aruba & spa
3 Ways to Keep Your Skin Healthy During Holiday Season
Christmas is a great time to enjoy family, friends and, of course, food. Some people love shopping, eating Christmas dishes and staying late at night. These habits can cause stress and tiredness and disrupt your complexion.
Even though Christmas can be hectic and you feel you don't have enough time to pamper your skin, here are 3 ways to keep your skin healthy at this time of the year.
1. Take time for yourself! – Stress damages your skin's natural barrier
Holidays can be stressful and have a visible effect on your skin – from an excess of oil to acne breakouts. It's true that stress increases cortisol levels and can damage your skin's natural barrier that prevents toxic fluids from leaking out. This can lead to skin dryness and irritation, triggering the appearance of lines and wrinkles.
Don't wait for the effects of stress on your skin to show up. Pamper your skin with an Organic Deep Cleansing facial for an oily and congested face and avoid any acne signs on your skin.

Another facial that can help you is the Organic Rejuvenating Facial. This facial treatment rejuvenates your skin with organic products to give it a youthful and fresh appearance.
2. Use the right products – You deserve the best skin care!

Long-lasting facial treatments should come with the best products to indulge your skin at home. The Clinical Massage Aruba & Spa 24k Gold Lifting Masque by Flo, with antioxidant and wrinkle reduction effects, can make your skin look younger and brighter during Christmas. Plus, the Clinical Massage Aruba & Spa Aroma Scrub by Flo can help you treat oily skin.
Keep stress away and protect your natural skin's barrier to get a glamorous look for Christmas!
 Not removing makeup before bed can clog your pores
Ready for the party? Don't forget to remove your makeup when coming back home late. If you remember to clean your skin and take your makeup off every night, you can avoid pores clogging and skin bacteria.
And the best facial treatment to shine is Organic Deep Cleansing for congested skin which can help your skin heal when makeup is left before bedtime.
3. Don't give your skin routines a break; keep it healthy!
Busy Christmas schedules interrupt your daily skin routines. You must wash your face thoroughly before bed, and use a toner and a night moisturizer to keep breakouts away. The Clinical Massage Aruba & Spa cleanser, toners, and moisturizers by Flo can help you stick to your night skincare routine.
When it comes to Christmas, people want to engage in different activities to enjoy quality time with friends and family. And they also are in a hurry to complete their shopping list and have all the ingredients ready for the special Christmas dinner. And with all this busy routine, they tend to forget about skin care.
Help your skin to be better! Exfoliating your skin is as important as cleaning it. Exfoliation removes dead skin cells from the outer layer of your skin by improving skin appearance and helping moisturizer absorption.
Get a radiant skin look for Christmas by exfoliating your skin with the Clinical Massage Aruba & Spa cleanser, scrub, and moisturizer by Flo.
 No more excuses! Give your skin a deep cleansing!
A rejuvenating experience is waiting for you at Clinical Massage Aruba & Spa to get a glamorous and healthy skin look for Christmas.
Book your appointment at clinicalmassagearuba.com
aruba clinical massage and spa
Join our Newsletter
#FloAdvisor and much more
We help people to heal and feel better …We are a beautiful energy that transforms lives
Open Monday to Saturday
9:00-18:00
Locations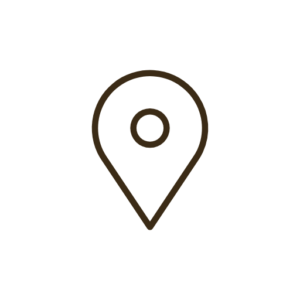 Casa Del Mar Resort
 (+297) 280 5115 Ext. 645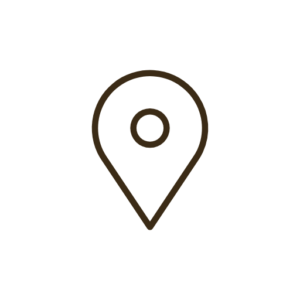 Playa Linda Beach Resort
  (+297) 280 8880 Ext. 878
Aruba #onehappyisland