aruba clinical massage and spa
Blog
It is not body care, it is full care
aruba clinical massage & spa
FloAdvisor #5: Benefits of the Sea for your Health
1.SEA AIR IS GOOD FOR YOUR LUNGS
Sea breeze, rich in salts, helps reduce asthma symptoms, as well as other lung problems and diseases.
2. BOOSTS YOUR MOOD
Only the sensation of putting your feet in warm sand gives you a sense of relaxation
3. SEA WATER STRENGTHENS YOUR JOINTS AND BONES
The simple fact of being in the water has an effect on our body, since the wave mechanics and the currents help us make an effort to maintain balance, strengthening muscles and joints. It is highly recommended for all people suffering from arthritis.
4. A BEACH DAY CAN BENEFIT YOUR SKIN
Sea water helps restore the natural barrier of your skin. Sea water helps the skin restores its natural barrier by maintaining its natural hydration for longer time.
5. THE OCEAN WILL FORCE YOU TO UNPLUG
Being close to the sea not only relaxes you, it also helps you to be more creative, because the blue sea color, which is associated with calm and knowledge, inspires you.
So, are you going to the beach?
aruba clinical massage and spa
Join our Newsletter
#FloAdvisor and much more
We help people to heal and feel better …We are a beautiful energy that transforms lives
Open Monday to Saturday
9:00-18:00
Locations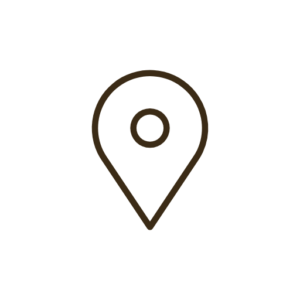 Casa Del Mar Resort
(+297) 280 5115 Ext. 645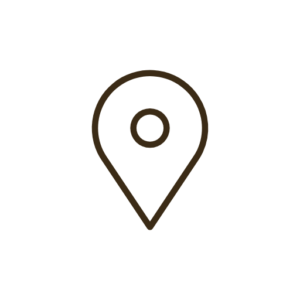 Playa Linda Beach Resort
(+297) 280 8880 Ext. 878
Aruba #onehappyisland