aruba clinical massage and spa
Blog
It is not body care, it is full care
aruba clinical massage & spa
5 Healthy Ways You Can Treat Yourself These Holidays
Christmas is known as the time of the year to give and share with everyone you love. However, that doesn't mean you must forget about your own needs. After all, to properly take care of others, you must attend to your own mental and physical well-being first. With this in mind, we recommend these 5 beauty and health treatments to fully enjoy yourself these holidays:
1. Use Facials to reverse skin damage
Your face is your presentation card, so you want to always keep it neat and healthy. Unfortunately, it's also the part of the body that is most exposed to damaging external elements such as UV rays from sunlight, even in winter. Most of the blemishes and fine lines in your complexion come from sun exposure, which leads to premature aging of the skin. But don't worry, here in Aruba you can get facials to help you revert sun damage. Our special care and natural ingredients will make you feel rejuvenated and fresh after every session.
2. Relief stress with a Deep Tissue Massage
The year is almost ending and you have probably amassed plenty of stress from all those months of hard work. It's time to treat yourself to a massage that will rejuvenate your body and soul. Through this technique that focuses on the deepest layers of muscle tissue, you will feel all the tension being released from within you.
3. Embellish your nails with a Manicure and Pedicure
During these busy days, you might be neglecting the parts of your body which you use the most: your hands and feet. We've got you covered with the most beautiful designs to style your nails however you want. Pair this up with the utmost care we put into our thorough manicure and pedicure services, and you will be sporting flawless hands and feet for the perfect holiday look.
4. Revitalize your body and mind with a Hot Stone Massage
Between picking the right presents for everyone and trying to fit a multitude of activities in a tight schedule, you might be feeling overwhelmed lately. You may take a break from all the fuss by trying out the ultimate relaxation therapy. Stabilize your mind and relax your body with our Hot Stone massage, so you can spread good vibes all around.
5. Get a glow up with a New Hairstyle
Have you been thinking of changing your hairstyle? Spending the holidays in Aruba might be the perfect time to surprise everyone with your new look. If you are not up to taking the risk, you can always play it safe and do a little touch-up of your signature style. You will be in the hands of our expert hairstylist from Europe, Inga Illidge, who will help you achieve the image you've been dreaming of.
Whichever treatment you choose, we will gladly help you bring out the best of you these holidays. So, don't forget to book your appointment at Clinical Massage & Spa Aruba : Playa Linda or Casa del Mar. You won't regret it!
aruba clinical massage and spa
Join our Newsletter
#FloAdvisor and much more
We help people to heal and feel better …We are a beautiful energy that transforms lives
Open Monday to Saturday
9:00-18:00
Locations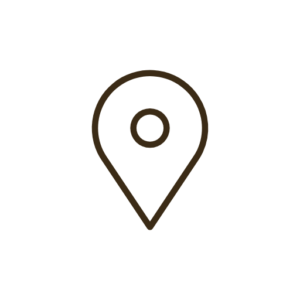 Casa Del Mar Resort
(+297) 280 5115 Ext. 645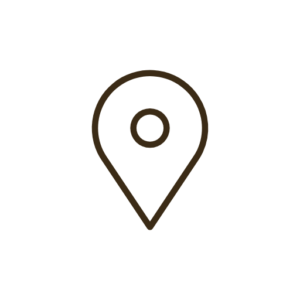 Playa Linda Beach Resort
(+297) 280 8880 Ext. 878
Aruba #onehappyisland