aruba clinical massage and spa
Blog
It is not body care, it is full care
clinical massage aruba & spa
5
Incredible Benefits of Facials for Men
Men are always in a rush! They usually find it hard to get away from their busy lifestyles. But, sometimes, they just need to unwind and make decisions for their well-being.
Now, we all know that when it comes to facials, men are also on the list. Most men care about how their skin looks, but it isn't easy for them to get into a skincare routine or have a facial to boost their skin's complexion.
Believe it or not! Men's skin has a different texture than women's – men's skin is thicker and it also needs attention. Facials can enhance skin's glowy appearance as they provide men with a cleansing treatment performed by estheticians to address skin concerns.
Even though skin care for men is usually overlooked, here you can discover 5 reasons why men should have facials:
1. After shaving, calm your skin
It's not a secret that most men shave unwanted hair, but shaving routines can increase skin redness and irritation. The good news is that regular skincare and facials help to heal your skin, maintaining its texture and tone. The ideal choice is to get a Gentleman's Facial to meet your specific needs and leave your skin hydrated.
2.

After a busy work schedule, relieve tension
Men sometimes don't realize the tension they accumulate in their jaws and facial muscles. A face massage along with any type of facial may help them get free from tension and feel more relaxed. And if time is an issue, don't worry! There's still hope for those men who don't want to be separated from their work hours. Just get an X-press facial while on your break.
3.

After being outside, repair damaged skin
Most of us are exposed to environmental toxins – sun, wind, and dust can affect men's skin pores and leave their skin feeling congested. An After-sun Repair Facial proves to be effective for hydrating and repairing skin. Not to mention it can also help in preventing premature skin aging.
4.

After a workout, counteract oil production
Men usually do exhaustive workouts and their sebaceous glands get more active. Without a doubt, this excessive oil production affects their skin pores. Ready for another facial? Organic Deep Cleansing treatment works for all skin types by cleansing and exfoliating their skin – ideal for oily or congested skin. Men soon get a different skin texture and, sure, they are now ready for the next workout.
5.

After summer, hydrate dry skin
Ocean winds along with the sun and inappropriate use of sunscreen can lead to dry skin soon after men can notice it. If skin feels too dry, you can grab a moisturizer and cover your skin with it. But remember that after a summer break, both men and women may need specialized skincare to relieve excessive dryness and unwanted sun spots.
Although After-sun Repair Facials are the most recommended in this case, you can also choose the ultimate option for your skin care – Organic Rejuvenating Facial, ideal to keep any skin type hydrated and healthy, and ready to go back to your work routine.
Facials are less common in men, but all skins need professional treatment at some point. Now that you know how good facials can be, you should get professional and highly qualified advice to get the right facial for your skin at Clinical Massage Aruba & Spa.
Book Now at Clinical Massage Aruba & Spa: Playa Linda or Casa del Mar
aruba clinical massage and spa
Join our Newsletter
#FloAdvisor and much more
We help people to heal and feel better …We are a beautiful energy that transforms lives
Open Monday to Saturday
9:00-18:00
Locations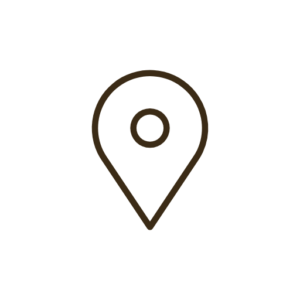 Casa Del Mar Resort
(+297) 280 5115 Ext. 645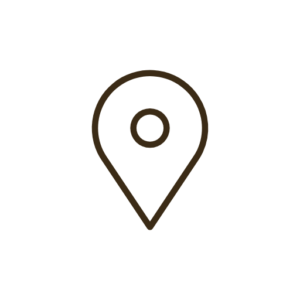 Playa Linda Beach Resort
(+297) 280 8880 Ext. 878
Aruba #onehappyisland