aruba clinical massage and spa
Blog
It is not body care, it is full care
aruba clinical massage & spa
5 Reasons to Have Your Next Bachelorette Party at a Spa
A bachelorette party is all about friendship, so forget about going by the book, because there is really no book. The only rule is to have fun. After all, this is an intimate celebration so you are free to do whatever you want!
If you are tired of the hackneyed bachelorette party ideas, and are ready to go outside the conventional to celebrate in a unique way, we have a new idea for you. You don't need to look further than a Spa.
A bachelorette party is supposed to give you special memories you can treasure for the rest of your lives. However, they usually end up giving you a night full of blank memories and some bad decisions you wish you didn't made (I'm talking about those drunk texts to your ex).
Going out dancing, and doing shots is pretty fun, sure, but isn't that what you do every weekend anyways?
So what better way to make this day special for the bride, and for every girl in the group, than having a full day at the spa, a day to unwind and take care of yourselves together. Besides, after all the crazy and stressful wedding planning you know your future bride deserves it.
These are the 5 reasons to have your next bachelorette party at a spa:
1. Enjoying of an exotic destination
There is no doubt that location is key to great experiences, and a bachelorette party is no exception to this. The spa and the destination that you choose will pay a big role on the experience that you have. If you get the chance to organize a destination bachelorette party, do not think it twice, and go big because you'll have the time of your life.
Some of the best bachelorette destinations for a legendary party are:
-Aruba: you cannot go wrong with a small island paradise in the middle of the Caribbean, right?
I mean, who can say no to beautiful beaches, tropical weather, luxury and exclusivity?
Besides that, Aruba is known for having one of the greatest and most complete spas in the area, Clinical Massage and Spa.
-Barcelona, Spain: if your girls are up for paella restaurants, tapas bars and a more bohemian vibe.
-Bangkok, Thailand: if you want to go wild and enjoy some crazy nightlife.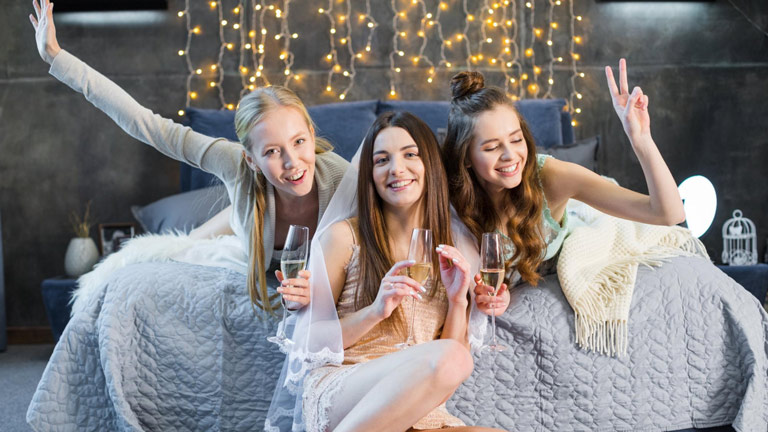 2. You get to have a fun day full of awesome activities
Your bridal party can start with a glass of champagne at Clinical Massage & Spa. (Who said drinking wasn't an activity?)
After a warm welcoming, and a lovely toast from the maid of honor you are ready to go for a dose of Chair Yoga, it will be fun to try something new together. in case you have not done it yet, it's amazing!
Chair yoga also has incredible benefits like improving concentration, reducing the strain on joints and muscles, and improving your mood. This makes it the perfect starter for this adventure.
After that, you can jump right into the massage room where each one of you can choose your favorite massage.
Deep tissue, Hot stones, Swedish scape, Thai? In Clinical Massage & Spa Aruba they will please you with your favorite type of massage.
3. Bonding and spending quality time together
You probably hang out with your besties all the time, but, can you really call that quality time? Especially when you are in the middle of a busy week, and you are always in the company of other people (kids, boyfriends, husbands).
One of the purposes of a destination bachelorette party is to remove everyone from their routines, allowing them to be fully present in the celebration.
Remember that this is a very important step in the bride's life, so being there for her truly matters.
Quality time comes from being there, enjoying a good laugh, and just hanging out free of worries.
4. Taking all the stress off from the wedding planning
Talking about being free of worries… There is nothing more stressful than planning a wedding, so for the bride to be, a spa day suits perfectly.
A spa is a place created to make people happier, in Clinical Massage and Spa you get to experience relaxation in a whole other level, since helping you relax and have a wonderful girl time is their goal.
Treatments such as, Aroma Therapy, Organic Aloe Wrap, and a Calming Lavender Scrub will improve your mental and physical state.
In Aruba, people say that you can have extreme relaxation during the day, and party like a pro during the night, that's up to you.
5. Look your best thanks to the beauty treatments
Looking gorgeous is not just about getting your makeup and hair done. The magic of looking your best after a bachelorette spa party goes beyond superficial beauty.
We believe that when you feel great, you also look great, so part of the spa's work is to make all of you feel like queens.
For this reason, in Clinical Massage and Spa you can enjoy the whole beauty bachelorette combo.
You can have everything, from facials, hair, makeup, manicures, and pedicures. Who wouldn't feel and look fantastic after that?
Now that you know all the reasons, you can surprise the bride with this cool plan. I bet she and the rest of the team will love you forever.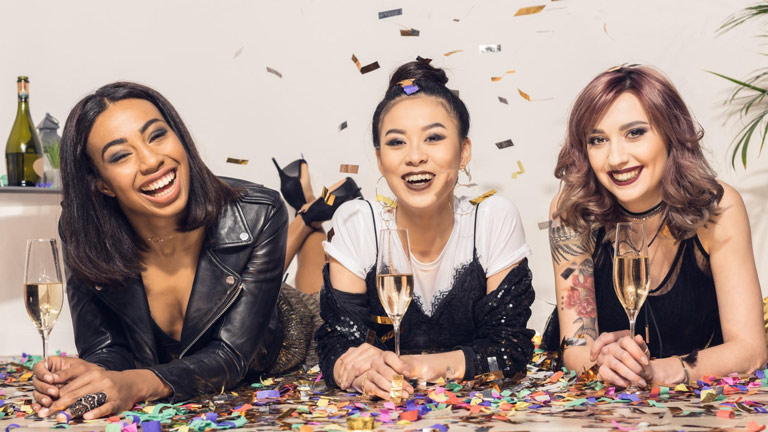 Now, keep in mind these few tips to throw the perfect bachelorette party at a spa.
Book in advance
Since your party is likely to be a large group, you need as much room as possible available for the group. If you get there last minute the hotel it might be fully booked and everyone would end up disappointed.
Don't involve the bride
Let the spa day be a surprise for her, and remember that it is a nice gesture to have the guests chip in for the bride's treatments.
Turn your phone off
Ok, you can use it for taking pictures and update your Instagram stories, but your emails and texts can wait. Try to enjoy this time to bond with your besties and make new memories together.
Ask for group treatments
Some spas offer group treatments so that several girls can have them at the same time, and most of them offer discounts for larger groups, so don't forget to ask.
Make sure the Spa is big enough for a group
Before booking research the space of the spa, and ask them if they can accommodate all your of guests. You don't want it to get too crowded.
About 8-12 friends is considered a good number for a bachelorette party at a spa.
Sounds like an amazing plan, right? As long as you girls are together I'm sure you'll have fun anywhere you go.
Clinical Massage and Spa just makes having fun easier for you. You will have the attention of professional therapists that are ready to take care of you and make your celebration even more special.
Located at Playa Linda Beach Resort and Casa del Mar Beach Resort in the Happy Island of Aruba, there's no better place to celebrate this once in a lifetime experience than Clinical Massage and Spa. Remember to book in advance and we will help you plan the perfect bachelorette getaway https://clinicalmassagearuba.com/.
Preferring self-care over a hangover feels nice sometimes. Fun, adventure, relaxation, love and friendship seem like the perfect mixture for having the trip of your life and the best bachelorette party at a Spa.
aruba clinical massage and spa
Join our Newsletter
#FloAdvisor and much more
We help people to heal and feel better …We are a beautiful energy that transforms lives
Open Monday to Saturday
9:00-18:00
Locations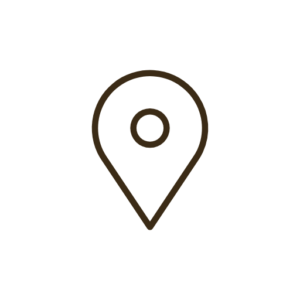 Casa Del Mar Resort
(+297) 280 5115 Ext. 645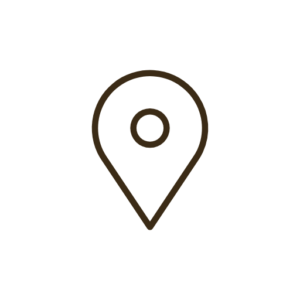 Playa Linda Beach Resort
(+297) 280 8880 Ext. 878
Aruba #onehappyisland