aruba clinical massage and spa
Blog
It is not body care, it is full care
aruba clinical massage & spa
7 Spa Trend Techniques for 2020
Now that we have welcomed 2020 we might be wondering what this year is bringing. The new year brings with itself a lot of new opportunities, new adventures, and of course new trends. Wellness, of course, will play a big role this year as we become more aware of how important it is to take care of ourselves. We invite you to spend more time on yourself this year, resting, loving, and receiving great spa treatments. In this article, we want to give you a sneak peek on what to expect or look for at your favorite spa.
Deep Nature
The power of nature and the amazing benefits we get from it are no longer a mystery. However, this year we will see nature play an even bigger role in the wellness department. Our society is hectic, urban and constantly in motion, so when it comes to wellness we might seek the complete opposite. Expect to see many treatments that take advantage of the amazing health benefits of plants, rocks, and other natural aspects. Mother earth might become your new best friend when it comes to taking care of your skin, your health, and your soul.
Hot stone massages
Continuing with the topic of nature Hot stones massages are an example of treatments that utilize nature as a tool to achieve wellness. Hot Stone therapy has been used for thousands of years for cleansing, harmonizing and relaxing the body to his highest level. Volcanic origin, the basalt lava stones from deep within the earth are rich in minerals and can be heated for use in deep relaxation massage and intensive energy work.
Aromatherapy
This year will be all about indulging all of your senses in your spa treatments. Aromatherapy involves your sense of smell. This treatment is a deeply therapeutic, holistic treatment that combines the power of essential oils with the best massage techniques, this massage creates a feeling of physical relaxation and calm, while mentally uplifting and clearing the mind. The different oils have different benefits. If you're looking to ease anxiety we recommend you ask for lavender oil. Tea tree oil is antiviral, anti-inflammatory, and exhibits anticancer activity. You can find many other options to suit your needs, just ask your therapist.
Reflexology
This year we also expect that treatments approach a more alternative approach to health. We can see this in reflexology which is a type of massage that involves applying different amounts of pressure to the feet, hands, and ears. It's based on a theory that these body parts are connected to certain organs and body systems.
You can get a taste of this with a Thai massage. This combines the best elements of Reflexology and traditional Thai massage, stretches and thumb pressure techniques revive and balance the body's energetic pathways while an authentic teak wood Thai dowel stimulates reflex zones to increase energy flow and produce a sense of overall wellbeing.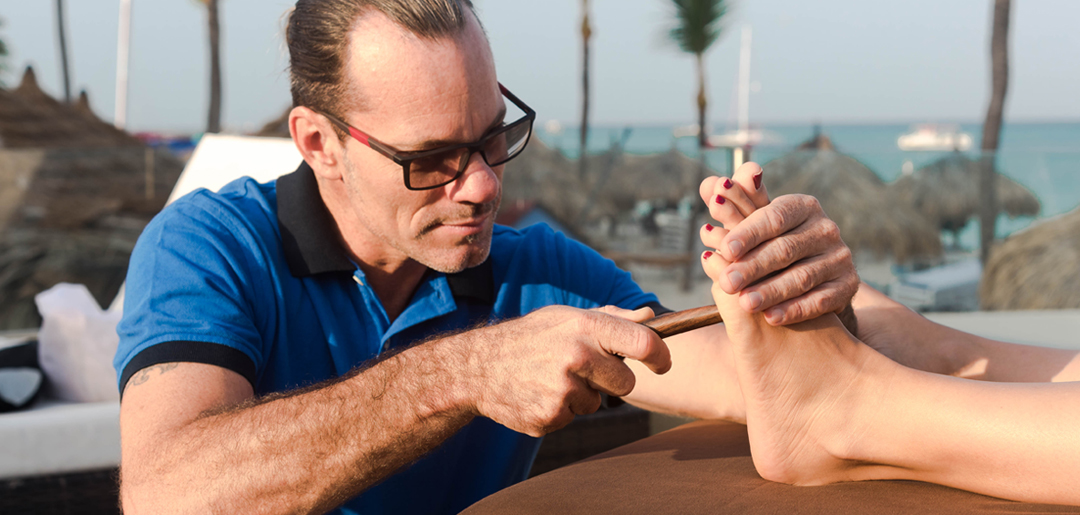 Relaxing with Virtual Reality
Virtual reality has grown in popularity in recent years, and now it is making its way into wellness treatments. One of the advantages of virtual reality is how immersive it is. This can lead you to intense relaxation. A treatment like this one allows you to choose a beautiful landscape of your liking, and the technology makes it feel like you were right there. You can also select guided meditations, you can select what kind of meditation you want to follow and if a male or female instructor is guiding it. Lastly, soothing music can elevate your experience and it is also up to your choice.
Organic Aloe Wrap
Organic ingredients will continue to be prominent in 2020. Also, protecting your skin from sun damage will be more relevant than ever. A treatment that takes into consideration both of these is an Organic Aloe Wrap.
The cooling effect and properties of Fresh Aloe Vera from Arubaworks to soothe and rejuvenate the skin. It also works for sunburn and minor wounds. Benefits of a body wrap include relaxation, skin conditioning, cellulite reduction, and body sculpting. Aloe Vera is calming and normalizing to skin. This treatment will make your skin feel brand new.
Yoga
Yoga has many health benefits. Practicing often can lead to increased flexibility, increased muscle strength, improve respiration energy, weight reduction, among many others. The benefits are so great that yoga will continue to be incredibly relevant in 2020. You can even expect to see a few innovative twists to yoga.
Now that you have heard about the 2020 spa trends make sure that you keep an eye out for these treatments. You can give us a visit at Clinical Massage & Spa to receive some of the treatments we mentioned in this article. As you can tell we stay on top of the latest trends to give you the best service.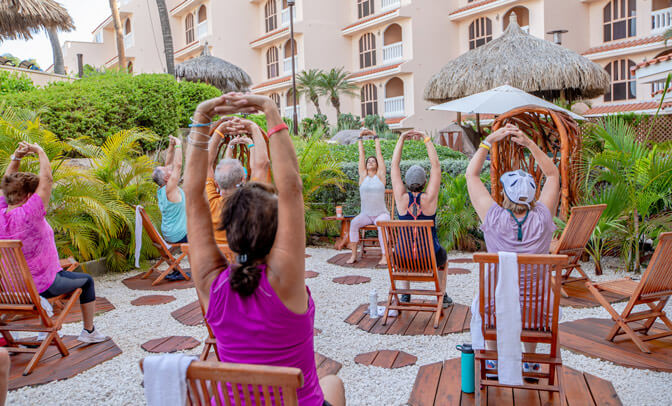 aruba clinical massage and spa
Join our Newsletter
#FloAdvisor and much more
We help people to heal and feel better …We are a beautiful energy that transforms lives
Open Monday to Saturday
9:00-18:00
Locations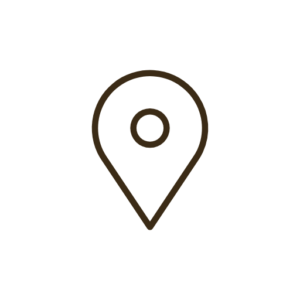 Casa Del Mar Resort
(+297) 280 5115 Ext. 645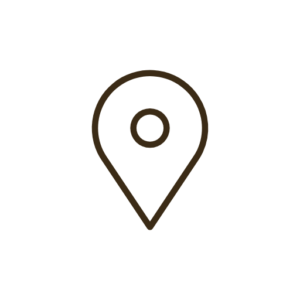 Playa Linda Beach Resort
(+297) 280 8880 Ext. 878
Aruba #onehappyisland