aruba clinical massage and spa
Blog
It is not body care, it is full care
clinical massage aruba & spa
Are You Looking for a Way to Look at Your Best in Aruba?
If you are in Aruba, then you know what it is like to see gorgeous-looking bodies at the beach all the time. Those body goals are not so hard to achieve when you get the proper help. Get ready to be the next showing off a beautiful body!
The body change you've been longing for this 2022 can be easily achieved with the help of Clinical Massage & Spa Aruba. Get the results you want, without pain and without wasting your time with these two amazing body treatments.
The first one is Vacuum Therapy, which you will find at our Casa del Mar Beach Resort location. The Vacuum Therapy Machine is a multifunctional vacuum massager that helps shape and sculpt different parts of the body.
Vacuum Therapy Machine Benefits.
Improves size and shape of breast – Its vacuum pump can promote natural and pretty breast shape, without being invasive or painful. This advanced technology leaves the breast more developed.
Helps remove excess fat – It accelerates fatty acid conversion, in order to eliminate belly fat, reduce weight, improve leg shape, slim down, and firm the skin.
Enhances collagen elasticity – It improves micro-circulation, which in turn, helps rebuild skin, and smooth the appearance of "orange-peel" appearance in the thighs and buttocks.
Releases toxins – It has a purifying effect on the lymphatic system. It stimulates muscles and breaks down cellulite and fatty deposits.
All of these benefits translate into a more toned and healthier body, that's ready to show off at the beach.
Our second treatment is Lymph Drainage, which you will find at our Playa Linda Beach Resort location.
The Lymph Drainage Equipment stimulates the natural drainage of the lymph, which helps to eliminate waste from the body. This helps maintain proper blood circulation, body fluid balance, and healthy immune functions.
The Lymph Drainage Equipment Benefits.
Assists in preventing weight gain – It does this by preventing the body's metabolic rate from slowing down, which results in increased metabolic rate.
Reduces swelling and bloating – Lymph drainage helps eliminate waste products and toxins that cause swelling.
Minimizes the appearance of cellulite and sagging skin – It does this by reducing fluid excess, and eliminating metabolic waste.
Find these two treatments at Clinical Massage & Spa Aruba, the best place to transform your body! Here are a few other reasons to choose us:
We have a wide variety of organic treatments to take care of your body, restore your energy, and give back the glow to your skin.
Our monthly specials have the best treatments, at the best price! Each month we reward our clients' loyalty with special promos on facials, massages, and more! Stay tuned to our next specials.
Our Spa is a sacred place for connection and peace, just the perfect escape you need for a few hours.
Are you ready for a mind and body-changing experience? Book your appointment for Vacuum Therapy or Lymph Drainage today!
Book Now at Clinical Massage & Spa Aruba: Playa Linda or Casa del Mar
aruba clinical massage and spa
Join our Newsletter
#FloAdvisor and much more
We help people to heal and feel better …We are a beautiful energy that transforms lives
Open Monday to Saturday
9:00-18:00
Locations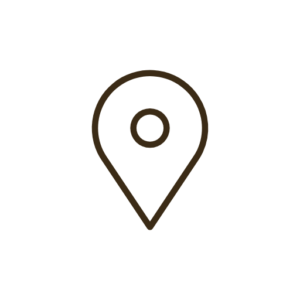 Casa Del Mar Resort
(+297) 280 5115 Ext. 645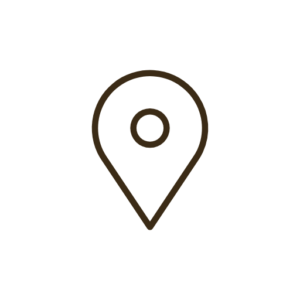 Playa Linda Beach Resort
(+297) 280 8880 Ext. 878
Aruba #onehappyisland