aruba clinical massage and spa
Blog
It is not body care, it is full care
–
aruba clinical massage & spa
Before and After a Facial Care: Aruba edition
A professional facial can do a lot for your skin, but if you want to obtain optimal long-lasting results, there are a few things you must take into consideration before and after your facial. Especially when you live on an island like Aruba where weather conditions may take a toll on your skin.
What happens to your skin when you get a facial?
When receiving a facial treatment, your skin undergoes a deep cleansing process such as blackhead removal, exfoliation, scrubbing, and steaming. After a facial, your skin is more sensitive since there is a new layer of skin exposed which requires some time to mature.
Not having the proper care before and after facials, can lead to a bad skin reaction, and even a breakout.
Before Facial Care
Avoid sun exposure the day before
Hiding from the sun the day before your facial can be a little difficult living in a sunny place like Aruba, but if you skip the beach and stay indoors just for one day, your skin will thank you later.
Although facials are great at repairing sun damage like pigmentation, it's never a good idea to have a facial right after being exposed to the sun.
When you spend time under direct sunlight, your skin needs a little rest, otherwise, the facial ingredients may not work as well as they should. This applies to tanning as well!
Waxing and shaving are depilation methods, that are also sort of aggressive exfoliations since they strip the skin of its most superficial cells, making your skin more sensitive. Mixing waxing or shaving with the massaging and extraction that occurs during a facial is a combination for disaster.
Your skin can end up irritated, blotchy with redness, and that's not what an after facial face should look like.
Leave makeup products away from your face
When you go to the Spa with a bare face you are not only saving time, but it helps optimize your treatment.
Makeup remnants can mix with the ingredients of your facial, which can cause breakouts.
After Facial Care
After all the cleansing and scrubbing of a facial, your skin needs some time to regenerate, so during this time, your skin is more sensitive to UV rays damage.
If you live on an island like Aruba, and you cannot stay at home, make sure to wear broad-spectrum sunscreen.
Make sure to stay hydrated
Hydration will help you maximize the benefits of your facial. Drinking lots of water after a facial promotes a healthy, glowing complexion, and also helps flush out toxins.
Keep your hands off your face
Remember that after a facial your pores are still open, so touching your skin can cause dirt and bacteria from your hands to get stuck within the deeper layers of your skin.
Clinical Massage & Spa Aruba promotes healthy skincare before and after facials, make sure your skin is in good hands with the help of our professionals. y a birthday like no other with a Spa Day In Clinical Massage & Spa Aruba!

aruba clinical massage and spa
Join our Newsletter
#FloAdvisor and much more
We help people to heal and feel better …We are a beautiful energy that transforms lives
Open Monday to Saturday
9:00-18:00
Locations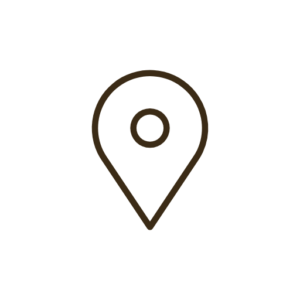 Casa Del Mar Resort
(+297) 280 5115 Ext. 645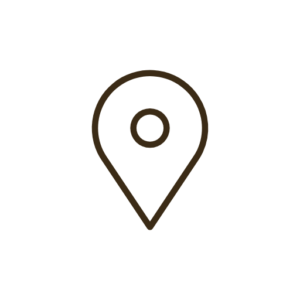 Playa Linda Beach Resort
(+297) 280 8880 Ext. 878
Aruba #onehappyisland