aruba clinical massage and spa
Blog
It is not body care, it is full care
aruba clinical massage & spa
FloAdvisor #14: Benefits of Body Wrap
A body wrap is a spa treatment created to enhance the health and appearance of skin or reduce body measurements
The pampering experience of a body wrap can provide multiple benefits:
Moisturization is a plus that you are always going to get, by lotion added

Get a Detox with algae or mud or clay body wraps, and get rid of body toxins through metabolic skin cells stimulation.

The Exfoliation stage in some wrap treatments, will allow to remove dead skin cells

Relax and have some me-time listening to lovely music in a calm/comfortable atmosphere

Benefit with TEMPORARY WEIGHT-LOSS. The wrap can make you lose water weight, improving the contours of your body.
Pamper yourself and take care of your body, make your appointment for a body wrap at clinicalmassagearuba.com
aruba clinical massage and spa
Join our Newsletter
#FloAdvisor and much more
We help people to heal and feel better …We are a beautiful energy that transforms lives
Open Monday to Saturday
9:00-18:00
Locations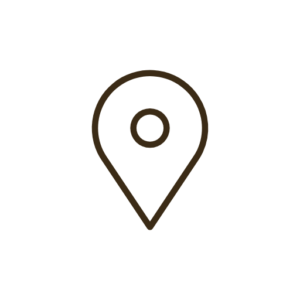 Casa Del Mar Resort
(+297) 280 5115 Ext. 645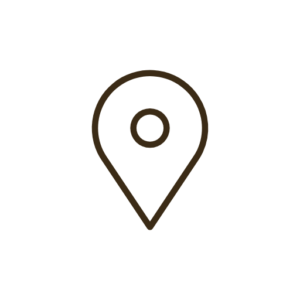 Playa Linda Beach Resort
(+297) 280 8880 Ext. 878
Aruba #onehappyisland