aruba clinical massage and spa
Blog
It is not body care, it is full care
So, you are thinking of making a change in your life for the new year to come? You may have a list with many things to cross off and this is how holiday celebrations keep you busy and stressed.
When it comes to Christmas and New Year festivities, engaging in other activities to pamper your body and mind can become an excuse and it's hard to include new changes in your lifestyle.
It's time to give yourself a well-deserved break! You need to switch off from work and enjoy a relaxing experience in Aruba.
aruba clinical massage and spa
Join our Newsletter
#FloAdvisor and much more
We help people to heal and feel better …We are a beautiful energy that transforms lives
Open Monday to Saturday
9:00-18:00
Locations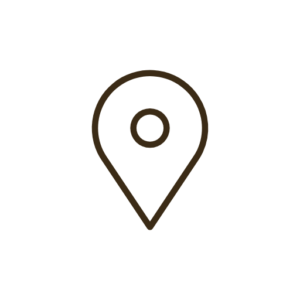 Casa Del Mar Resort
 (+297) 280 5115 Ext. 645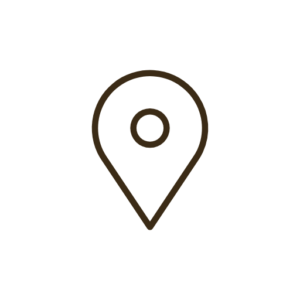 Playa Linda Beach Resort
  (+297) 280 8880 Ext. 878
Aruba #onehappyisland