aruba clinical massage and spa
Blog
It is not body care, it is full care
 Arubaclinical massage aruba & spa
Celebrate Christmas with Love: 3 Benefits of Couples Massage
Most couples have busy daily routines – from raising a family to working and juggling everybody's schedules, it's hard to get some time together as a couple. And when it comes to Christmas, you concentrate on pleasing others and forget about yourself and your partner.
Aruba, the happiest island! Yes, Aruba offers the most romantic destination for couples and Honeymooners and they do love the stunning landscapes and beachside walks. Plus, they also can have the best relaxation experience with professional massage therapists at Clinical Massage Aruba & Spa.
A stress-relieving experience is just what the two of you need! Couples massage reconnects you and your partner physically and emotionally. Find out the 3 top benefits of couples massage.
Re-Connection
Christmas is family time, but you may find it hard to communicate and even to have quality time with your partner. Couples massage brings couples together in a moment of silence and relaxation.
A new experience to relax and reconnect! Couples love being pampered by a massage therapist while having a conversation without worrying about Christmas shopping or cooking.

A stress-free treat for the two of you! Get a Honey Moon massage for couples and enjoy two hours of serenity. In these hours of calmness, you two can stop thinking about Christmas and start feeling reconnected.
Revive your love and get your body pampered with Honey & Milk Sugar Scrub. Plus, feel the healing properties of Hot stones Therapy which includes Heated Volcanic Stones for harmonizing and relaxing your body to the highest.
Let your bodies meet your souls and find love again!
More feelings of affection

Feel the sparkle in both of you! It's amazing how a massage therapist can bring couples together. Touch during massage boosts hormone production such as dopamine, serotonin, and oxytocin.
It helps you to feel great! These hormones work together to lift your spirits and keep you happy long after the massage is done.
Feel well and be well with Special's Flo Release, blended reflexology and Thai thumb pressure techniques to balance your body's energetic pathways and produce a sense of overall well-being.
You'll be amazed at how this massage can encourage stress-free communication with your partner again.
Enjoy quality time
Family and friends are always around at Christmas and for couples it isn't easy to spend time alone. Make the most of your moments together and enjoy quality time.
A happy couple, a happy family! Couples get easily distracted by their busy life, and Christmas brings extra work at home to enjoy family time together. However, a massage date can be the solution to relax with your partner and put everything on hold.
Remove all tension with Clinical Reflexology. This massage technique tackles muscle and joint tension caused by stress and provides a sense of relaxation to be ready for a Happy Christmas.
The perfect gift for your loved one is time, a moment to relax!
You and your body deserve the best for Christmas and you can discover how massage works effectively toward a feeling of wellness! Get the love and care you and your partner want at Clinical Massage Aruba & Spa.
Book your appointment at clinicalmassagearuba.com
aruba clinical massage and spa
Join our Newsletter
#FloAdvisor and much more
We help people to heal and feel better …We are a beautiful energy that transforms lives
Open Monday to Saturday
9:00-18:00
Locations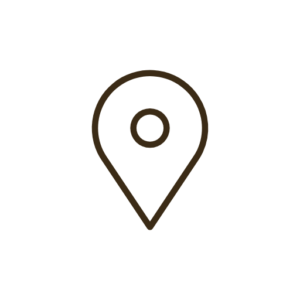 Casa Del Mar Resort
 (+297) 280 5115 Ext. 645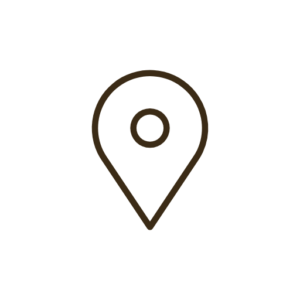 Playa Linda Beach Resort
  (+297) 280 8880 Ext. 878
Aruba #onehappyisland