aruba clinical massage and spa
Blog
It is not body care, it is full care
clinical massage aruba & spa
Is Chronic Fatigue Affecting Your Daily Routine? Learn 3 Tips to Boost Pain Relief!
If you have chronic fatigue, you might suffer from long-lasting pain and tiredness, but you may not look sick. The truth is you face your everyday routine with pain and nobody notices that you are feeling unwell.
It takes a Trojan effort for a person affected by chronic fatigue to complete day-to-day tasks and enjoy them. If you feel unsettled with your routine, at the end of the day, you will be exhausted.
No worries! Although chronic fatigue symptoms are affecting your life, there's still something you can do to ease muscle and joint pain, inflamed lymph nodes in your neck or armpits and tiredness.
Yes, the good news is that a professional massage therapy as complementary treatment for chronic fatigue can enhance your life.
Here we offer 3 tips to relieve this persistent physical and mental exhaustion.
1. Boost chronic fatigue symptoms relief
When it comes to fighting those unwanted chronic fatigue symptoms, massage is one of the most recommended alternative therapies to treat them.
Feel less pain! Deep Tissue massage is one of the most common techniques to treat chronic fatigue muscle and joint pain. This technique uses increased pressure and slower movements to target muscle tissues and experience pain relief.
It is true that deep tissue massage can help you improve the quality of your life, but you need to get the best professional advice for the best results. There are highly qualified professionals at Clinical Massage Aruba & Spa, so come visit them!
2. Discover aromatherapy massage for the best relaxation experience
It is not a secret that scent can have a powerful effect when it comes to mind and body relaxation.
Simply awesome! Imagine yourself breathing natural essential oils and getting massage therapy at the same time. Your body and mind will get the ultimate relaxation experience and you will feel that your muscle and joint pain start to disappear.
You'll never feel as good! Body and mind balance gives you instant pain relief so you may feel less tired and calmer.
Then you'll be more energetic and you can get back to your daily routine with a more positive attitude to manage pain and tiredness.
Ready for an aromatherapy massage? Well, take time for yourself and book an appointment at Clinical Massage Aruba & Spa.
3. Give your pain a break with therapeutic treatment
Celebrate life! Even if your daily tasks are affected by chronic fatigue and you are feeling exhausted, there is always an alternative way to improve your lifestyle.
The sooner the better! Therapeutic treatment can help you release body tension and relieve pain as your circulation flows freely. One of the benefits of this massage therapy is that pressure concentrates on those specific painful parts of your body.
So, if you are suffering from chronic fatigue and this health condition is affecting your daily activities, get professional help. Surely, a qualified massage therapist can help with a session to relieve pain and, therefore, to improve your quality of life.
Book Now at Clinical Massage Aruba & Spa: Playa Linda or Casa del Mar
aruba clinical massage and spa
Join our Newsletter
#FloAdvisor and much more
We help people to heal and feel better …We are a beautiful energy that transforms lives
Open Monday to Saturday
9:00-18:00
Locations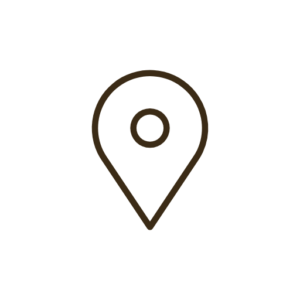 Casa Del Mar Resort
(+297) 280 5115 Ext. 645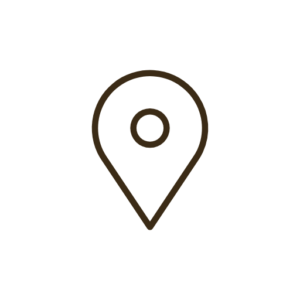 Playa Linda Beach Resort
(+297) 280 8880 Ext. 878
Aruba #onehappyisland