aruba clinical massage and spa
Blog
It is not body care, it is full care
aruba clinical massage & spa
Do this to find the best rated Spa in Aruba
What's the most important element you need to check before choosing a Spa?
The answer is simple: other's people opinions.
In a recent study published by TripAdvisor, 72% of respondents affirm they always or frequently read reviews before making a decision.
Just imagine how disappointed you'd be after going to a spa, only to see by yourself it is not what you expected
Have you notice when you read reviews you get peace of mind over your decision but when you don't, you're in doubts?
The explanation is simple: People trust people.
So, here are five essential types of reviews you need to check before choosing a Spa in Aruba.
1.The Second Time Visitor
Reviews from regular customers are extremely important, it means the spa experience is something you would want to repeat. A second time visitor is a good quality indicator
We had such an amazing experience at Clinical Massage that we went back for a second visit during our stay. Carmen is truly gifted and gave me the best massage. Even if you're not staying at the hotel, Clinical Massage is worth the trip. Highly recommend their therapeutic massage.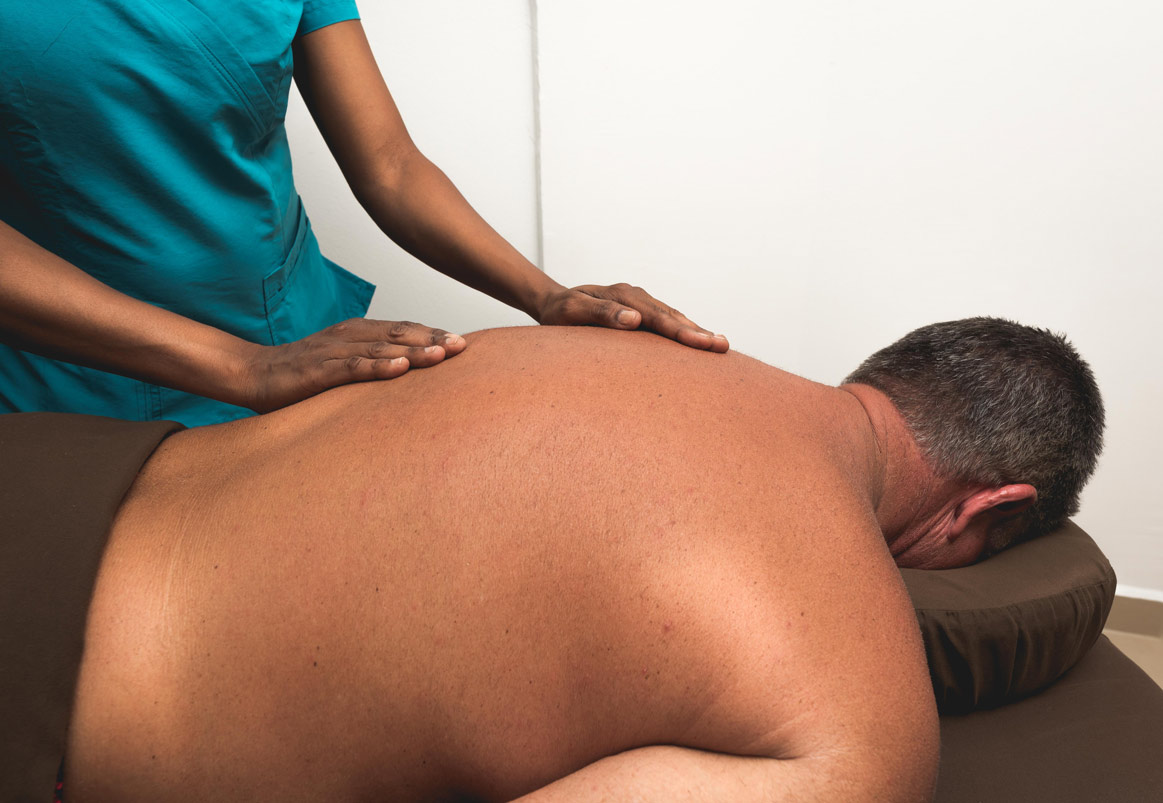 2. The superlative lover
Look for superlatives that prove user satisfaction
Absolute BEST in Aruba

It was my absolute pleasure to visit Clinical Massage Aruba & Spa twice during the week of 7/29-8/4 at their location at the Playa Linda Beach Resort. I cannot say enough good things about this spa!

I woke up early in the week with pain in my lower back, which I get from time to time. This time it was much worse. I walked down to the spa and was greeted so warmly by the lovely Sherleen, who answered all my questions and suggested a massage. Best suggestion of my vacation!

My therapist was the equally lovely Genesis, who payed close attention to my description of the pain and asked me pointed questions. What came next was the BEST MASSAGE OF MY LIFE. Over the next 50 minutes, Genesis worked over the entire upper half of my body and when we were finished, I literally had NO pain in the injured area. It was amazing! Never have felt so good.

I enjoyed it so much and felt so good I scheduled a second massage with Genesis for later in the week. This time it was a full body massage and it was equally amazing. She is a sweet, caring professional who could not have done a better job! I also met Flo (Florian), who is the owner. An awesome guy who sat with me and discussed his long term plan for the spa. The word he used over and over again was "Family." In this spa they make you feel like family from start to finish. Well done everyone and Thank You Genesis!! See you again soon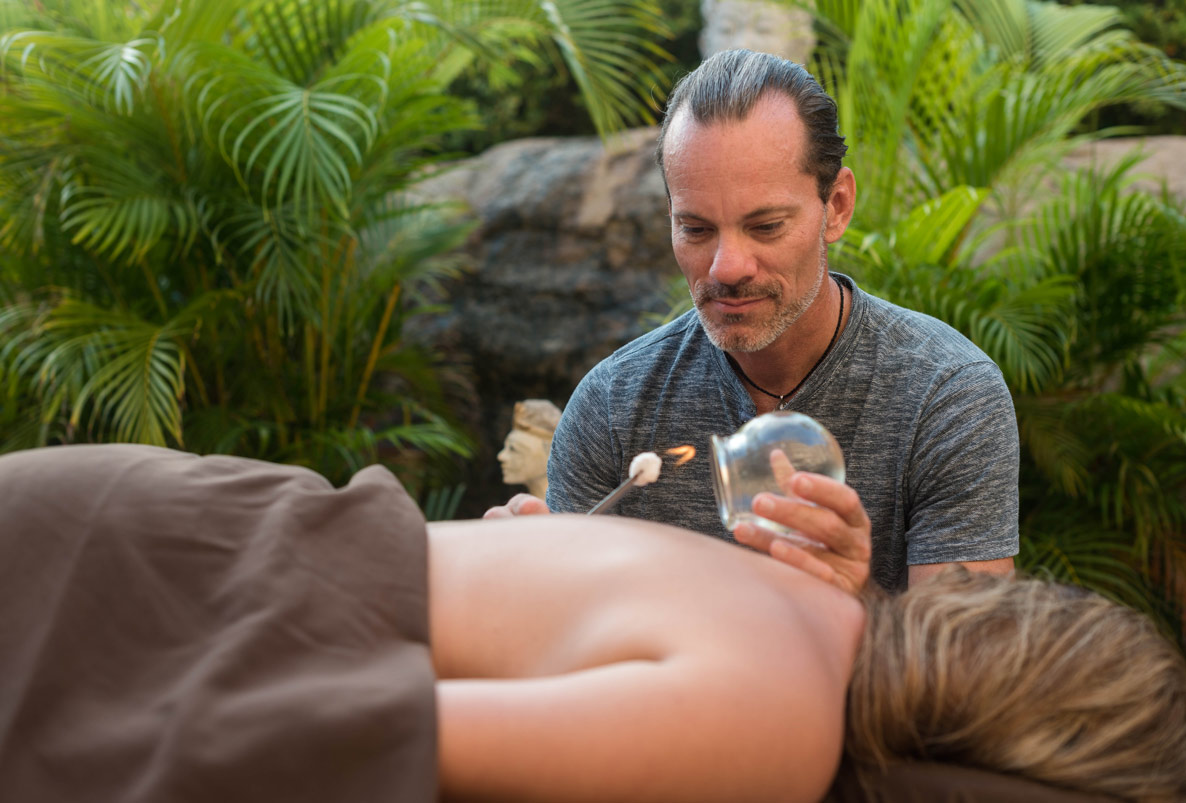 3. The surprised
You should look for people clearly surprised, words like "shocked" or "I couldn't believe it" shows that every expectation was fulfilled
Oh my goodness
Our first massage! What a wonderful experience from initial contact via their website, we booked in person and enjoyed a truly relaxing 50 minutes with Carmen and Evelyn. I had injured my shoulder recently and was concerned but Carmen's hands were the best medicine. All of the staff was professional, friendly and very welcoming. Great place to have your first massage experience!
4. The Relief searcher
Only people in real pain know the importance of being in good hands:
Ever since landing in Aruba last week I've been suffering from swollen achy feet and calves. I was desperate for some relief so I booked a 20 minute Thai Foot massage with Gladys. It was fantastic! I left feeling completely refreshed and the swelling had dramatically reduced from just 20 minutes (which I was totally amazed by). They also got me in the same day which was a God send. Thank you Gladys! You are an angel
5. The "I'll never go any other place"
And why would you if you already have everything you wanted? when you search for top rated Aruba Spa try to find this type of review
I try to get a massage each year while vacationing in Aruba. I've walked past CM every morning for 10+ years. I've gotten a massage from somewhere almost every year and I've tried to schedule there before but was never able to get a date/time that worked for me. Well……… this year luck was on my side and I scheduled a 50 minute deep tissue massage and was fortunate enough to get Roxy. I'll never go any other place. She's excellent, went deep and I feel great
TripAdvisor is simply the most popular tool anyone can use to see other's people opinions, we invite you to check our TripAdvisor profile and find out why we are the #1 spa.
Remember: when you read reviews you get peace of mind over your decision.
aruba clinical massage and spa
Join our Newsletter
#FloAdvisor and much more
We help people to heal and feel better …We are a beautiful energy that transforms lives
Open Monday to Saturday
9:00-18:00
Locations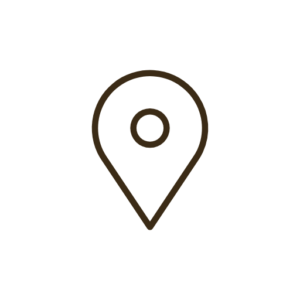 Casa Del Mar Resort
(+297) 280 5115 Ext. 645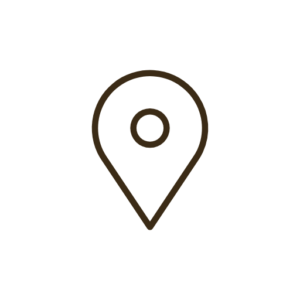 Playa Linda Beach Resort
(+297) 280 8880 Ext. 878
Aruba #onehappyisland