aruba clinical massage and spa
Blog
It is not body care, it is full care
clinical massage aruba & spa
Do You Want to Feel Your Best in Aruba?
Aruba's sights and attractions are a very tempting invitation to have a good time on one happy island. Plus, its people and weather are also welcoming and friendly, so you can always feel right at home whether you are living here or just visiting.
With all these advantages, you wouldn't think there could be anything to make your experience in Aruba better?
But fortunately, there is. If you're looking to relax, unwind all the tension in your body, forget about muscle pains and simply feel pampered, Clinical Massage & Spa Aruba is the place for you.
Massages
Physical therapy is one of the best alternatives to start living your best life… and we offer many alternatives of the sort for you to choose from!
Deep Tissue Massage – This massaging technique is more focused and intense than regular massages. It focuses on releasing chronic tension in the body through pressure on contracted areas.
Clinical Reflexology – If your body needs to recover from knots, build-up stress, or tension, this is the choice for you. It targets specific muscle groups to relieve aches.
Prenatal Massage – For women in a beautiful time of change and development, we've got an exclusive treatment that uses traditional aromatherapy massage to nurture and support them. We put special care into using pregnancy-safe oils to ease your body.
Hot Stone Massage – This is one of the most popular massage options. We use heated smooth stones along with aromatherapy to help soothe damaged soft tissues and tension in your body.
Therapeutic Treatment – A technique of concentrated pressure using forearms and elbows to dissolve the body's aches and strains. This is the ideal treatment for issues of chronic tension that doesn't go away with traditional massages.
Special Flo Release – Flo's exclusive massages combine reflexology, traditional Thai stretches, and pressure techniques to stimulate the body's energetic pathways. This restores your energy flow for an overall feeling of wellness.
Lymphatic Drainage – This treatment can help with excess fluid accumulation or health conditions, such as lymphedema. It consists of applying very light pressure and long, gentle movements to increase lymph flow and reduce toxins in your body.
Pain Management – From posture correction to movement dysfunctions, this therapy can help restore your physical balance and deal with your pain through previous assessment of your problems.
Facials
If full-body massages are not your thing… don't worry! Our facials are sure to make you feel refreshed and relaxed.
Organic Deep Pore Cleansing – Ideal for first-timers, this facial will make your skin cleaner than it has ever been, eliminating blackheads and congestion.
Organic Rejuvenating Sun Facial – We use natural ingredients to help your skin recover from the damaging effects of sunlight throughout the years to give you a rejuvenated semblance.
After-Sun Facial Repair Treatment – With help of an exclusive anti-age repair formula we'll help soothe and refresh your skin to avoid premature aging and reinforce your skin's natural defenses.
And these are only some of the many options we can offer to pamper your body and make you feel your best in Aruba.
Contact us today to get an appointment!
Book Now at Clinical Massage & Spa Aruba: Playa Linda or Casa del Mar
aruba clinical massage and spa
Join our Newsletter
#FloAdvisor and much more
We help people to heal and feel better …We are a beautiful energy that transforms lives
Open Monday to Saturday
9:00-18:00
Locations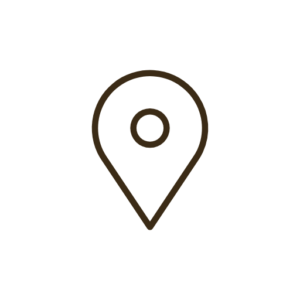 Casa Del Mar Resort
(+297) 280 5115 Ext. 645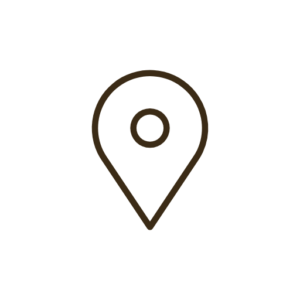 Playa Linda Beach Resort
(+297) 280 8880 Ext. 878
Aruba #onehappyisland