aruba clinical massage and spa
Blog
It is not body care, it is full care
aruba clinical massage & spa
FloAdvisor #18: At what stage of pregnancy is massage better?
Belly and lumbar massage is indicated during the second trimester, never during the first trimester.
During the first trimester you can receive shoulder and cervical massage.
What are the benefits pregnancy massage?
Pregnancy massage:
Balances hormones.
Reduces swelling.
Reduces back pain and headache.
Decreases anxiety.
Improves circulation.
Improves sleep.
Helps reduce stress and anxiety.
What parts of the body are recommended to receive pregnancy massages?
Shoulders: to eliminate tensions.
Back: to reduce lumbar pain.
Head: to avoid headaches and relax.
Feet: to decrease swelling.
What are the recommended pregnancy massage techniques?
The recommended position for this type of massage is lying on its side, aided by pillows. Any of the following techniques can be used:
Swedish massage: helps relax muscle tension and improve lymphatic and blood circulation by rubbing the muscles with long gliding strokes and concentrating pressure on joint mobility.
Deep-tissue massage: involves applying firm and deep pressure on some muscles.
Shiatsu: stimulates the flow of Qi through acupressure on specific points.
Getting familiar with the benefits of pregnancy massage is the key tool to begin to relax. At Clinical Massage & Spa we are waiting for you to pamper you during this beautiful stage of your life with a pregnancy massage.
aruba clinical massage and spa
Join our Newsletter
#FloAdvisor and much more
We help people to heal and feel better …We are a beautiful energy that transforms lives
Open Monday to Saturday
9:00-18:00
Locations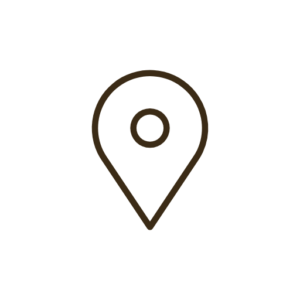 Casa Del Mar Resort
(+297) 280 5115 Ext. 645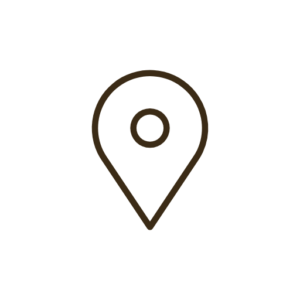 Playa Linda Beach Resort
(+297) 280 8880 Ext. 878
Aruba #onehappyisland