aruba clinical massage and spa
Blog
It is not body care, it is full care
aruba clinical massage & spa
FloAdvisor #19: Why a pumpkin mask is a must to your fall beauty checklist?
It turns out pumpkin pie is not the only good thing to do with this fall fruit. Pumpkin contains vitamins A, C, and E, and antioxidants which will highly benefit your skin, especially during this time of the year.
Fall is the season of change, the air gets crisp, leaves turn from green to gold, and your skin can change for good as well with the help of pumpkin.
Here are some reasons why a pumpkin mask is all you need for this fall:
It helps decrease wrinkles
The great amount of vitamins A and C in pumpkin stimulate collagen production, this means softer fine lines and a younger-looking face.
It prevents and heals acne
One of pumpkins magic properties is Zinc. The healing agent in charge of preventing and healing acne breakouts.
It makes your skin glow naturally
Pumpkins are made of alpha hydroxy acids -similar to glycolic and lactic acid- that help eliminate dead skin cells which naturally increases cell turnover, and boosts your skin glow.
It recovers your skin from post-summer damage
Even if you are a sunscreen and hats lover, fully protecting your skin from UV rays is a difficult task during summer. Pumpkin has several repairing antioxidants.
This is why you'll need a pumpkin mask to restore all the damage, even the one you can't notice.
This fall your skin will look better than ever with all the magic properties of pumpkin, remember that you can get facials treatments at Clinical Massage & Spa Aruba.
aruba clinical massage and spa
Join our Newsletter
#FloAdvisor and much more
We help people to heal and feel better …We are a beautiful energy that transforms lives
Open Monday to Saturday
9:00-18:00
Locations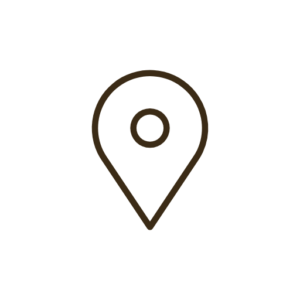 Casa Del Mar Resort
(+297) 280 5115 Ext. 645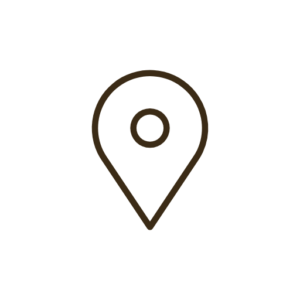 Playa Linda Beach Resort
(+297) 280 8880 Ext. 878
Aruba #onehappyisland