aruba clinical massage and spa
Blog
It is not body care, it is full care
aruba clinical massage & spa
FloAdvisor #27: The Essential Massage: Back, Neck and Shoulder
Sitting for long periods of time in the same position can result in back, neck and shoulder pain. On top of that, stress can lead to some serious muscle knots, without mentioning the headaches that result from muscle tension.
If you don't pay attention to these symptoms they can later transform into chronic pain.
Back, neck and shoulder massages help relax the muscles and relieve the accumulated pain. It also has multiple health benefits that you are about to find out.
Reduces stress and anxiety
Studies found that massage treatment increase serotonin and dopamine levels which are responsible for elevating your mood and reducing stress and anxiety.
Remember that when your body is relaxed, so is your nervous system.
Relieves muscle pain
Back, neck and shoulder massages work as a natural painkiller.
Massaging the sore areas increases blood flow and oxygen which helps soothe the pain, and also reduces any inflammation.
Helps reduce migraines
Back, neck and shoulder massages relieve muscle spasms and help improve blood circulation which reduces the pressure in the head responsible for headaches and migraines.
Strengthens immune system
Research shows that people who get massage treatments regularly see an increase inwhite blood cells and lymphocytes, which are vital for fighting off illnesses and infections.
Back, neck and shoulder massages can encourage relaxation, reduce stress, improve circulation, hydrate your skin and relax muscles, enjoy all these benefits with just one massage session in Clinical Massage and Spa Aruba.
aruba clinical massage and spa
Join our Newsletter
#FloAdvisor and much more
We help people to heal and feel better …We are a beautiful energy that transforms lives
Open Monday to Saturday
9:00-18:00
Locations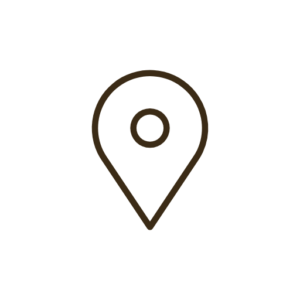 Casa Del Mar Resort
(+297) 280 5115 Ext. 645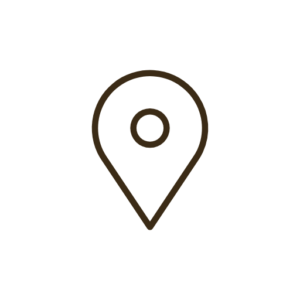 Playa Linda Beach Resort
(+297) 280 8880 Ext. 878
Aruba #onehappyisland