aruba clinical massage and spa
Blog
It is not body care, it is full care
aruba clinical massage & spa
FloAdvisor #33: The perfect Valentine's Day gift
The love bug is in the air. Valentine's day is just around the corner, and the pressure to find the perfect gift is already settling in. Before you start freaking out about what the perfect gift is you should read this article. You might just find a gift that will pamper both of you equally.
The perfect valentine gift should make both of you feel loved and cared for. For this reason, a spa day for both of you is the perfect present for your special someone. A couples massage can give you that spark that might have been missing. This can be a very intimate experience that helps both of you connect at a very deep level. The relaxation that both of you will feel will make your souls find the balance that your relationship needs.
Let's talk a little more about couples' massages. You will find different options to choose from depending on the experience that you're looking for. Some of the options you will find are hot stone massages and Swedish massages.
Hot stone massages:
This type of massage will help you relax and ease tense muscles and damaged soft tissues throughout your body. This is ideal if you and your partner are looking for deep relaxation and suffer from things like anxiety and insomnia.
Swedish massage:
This type of massage consists of soft, long, kneading strokes, as well as light, rhythmic, tapping strokes, on topmost layers of muscles. This type of massage is also very relaxing while simultaneously giving you the energy to enjoy other romantic activities for the rest of your day.
The cherry on top of this valentine's date will be a bottle of champagne, chocolates and the special gift you will receive when you book your couples massage. Book now your appointment with Clinical Massage & Spa and give your special someone the most special gift: https://clinicalmassagearuba.com/book-now-playa-linda/
aruba clinical massage and spa
Join our Newsletter
#FloAdvisor and much more
We help people to heal and feel better …We are a beautiful energy that transforms lives
Open Monday to Saturday
9:00-18:00
Locations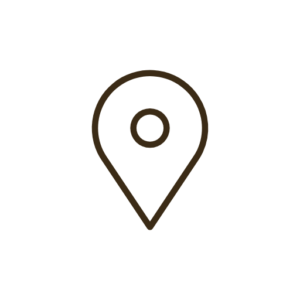 Casa Del Mar Resort
(+297) 280 5115 Ext. 645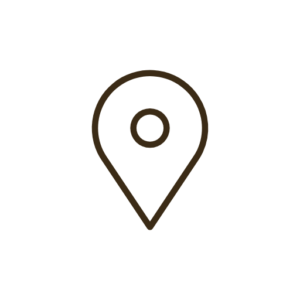 Playa Linda Beach Resort
(+297) 280 8880 Ext. 878
Aruba #onehappyisland