aruba clinical massage and spa
Blog
It is not body care, it is full care
aruba clinical massage & spa
FloAdvisor #6: Hot stones massage
The use of hot stones in the body as a massage technique has become very popular, this post explains some of the benefits of using it.
Typically, the stones used are basalt stones, a natural material that keeps heat so that it causes the desired effect, they have dark color and with time they take a beautiful black color.
Some benefits of the hot stone massage
It Improves circulation and lymphatic drainage
Thanks to the temperature difference of the stones, and the action that the massage causes to blood circulation to be activated.
It helps detoxification
Promotes the elimination of toxins from the skin through sweating, due to the temperature of the stones that can reach 50ºC.
Embellishes and revitalizes the skin
It has numerous visible aesthetic effects, since it revitalizes, oxygenates and illuminates the skin, geothermal therapy helps to reaffirm the tissues and make the skin look much healthier.
It Reduces stress and anxiety
The massage works in certain areas of the body to eliminate physical stress. The stones temperature also helps us to relax, balances the flow of energy, harmonizes body, mind and spirit, and this allows to significantly reduce our stress levels, improving the quality of our sleep.
It relieves pain and inflammation.
Hot stones are used in sports injuries, to relieve pain, relax muscle tension or simply eliminate inflammation.
Definitely, hot stones act on four fundamental aspects: physical, emotional, mental and spiritual rebalancing. Are you ready to try it? #ArubaClinicalMassageandSpa
aruba clinical massage and spa
Join our Newsletter
#FloAdvisor and much more
We help people to heal and feel better …We are a beautiful energy that transforms lives
Open Monday to Saturday
9:00-18:00
Locations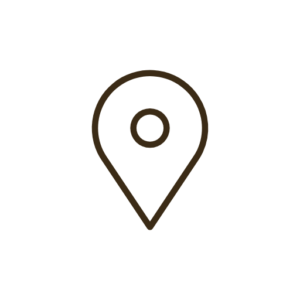 Casa Del Mar Resort
(+297) 280 5115 Ext. 645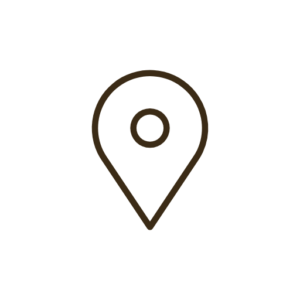 Playa Linda Beach Resort
(+297) 280 8880 Ext. 878
Aruba #onehappyisland