aruba clinical massage and spa
Blog
It is not body care, it is full care
aruba clinical massage & spa
Does Massage Therapy Improve My Immune System?
Did you know that people who received a 45-Minute Massage decreased their levels of inflammation?
According to research from Dr. Mark Hyman Rapaport in collaboration with Joya Savra and the HeartTouch Institute about the inflammatory biomarkers: "It's been found that a weekly massage session can increase your number of lymphocytes".
Which are -in fewer words- our white blood cells that help our body fight diseases, ease inflammation, decrease the levels of cortisol. And guess what? They also keep our immune system active.
White blood cells accompanied by other cells and chemicals play a large role in defending the body from disease. Don't you think that we need to take seriously those immune system functions these days?
For sure! That's what we will do in this post, keep reading to learn how massage therapy can help your immune system.
Can massage therapy help my immune system?
Perhaps you have already tried the physical benefits of good massage therapy and want to know more about its advantages. Or maybe you're a bit skeptical right now, with a lot of unanswered questions in your head.
So we are interested in sharing the results of the Hyman Rapaport study, to propose massage therapy as the best complement to conventional health
Massage therapy had an impact on participants' hormone levels. Receiving a massage decreased levels of cortisol, a stress hormone, and vasopressin, a hormone believed to play a role in aggressive behavior, according to researchers.
Also could impact those with autoimmune disorders, anxiety disorders, as well as immunity abnormalities, and depression in mood disorders.
Massage therapy is key for your well-being, doesn't only feel good, it also may be good for you.
Taking time to full care of yourself: It is not a tough decision
You have the power to transform your life by reducing stress levels and boosting your immune system. Give yourself time!
Learn and practice relaxation techniques like yoga or deep breathing, exercise regularly, and get massage therapy At Casa del Mar or Playa Linda: This is a valuable tool in staying well, recovering, and repairing your body from within.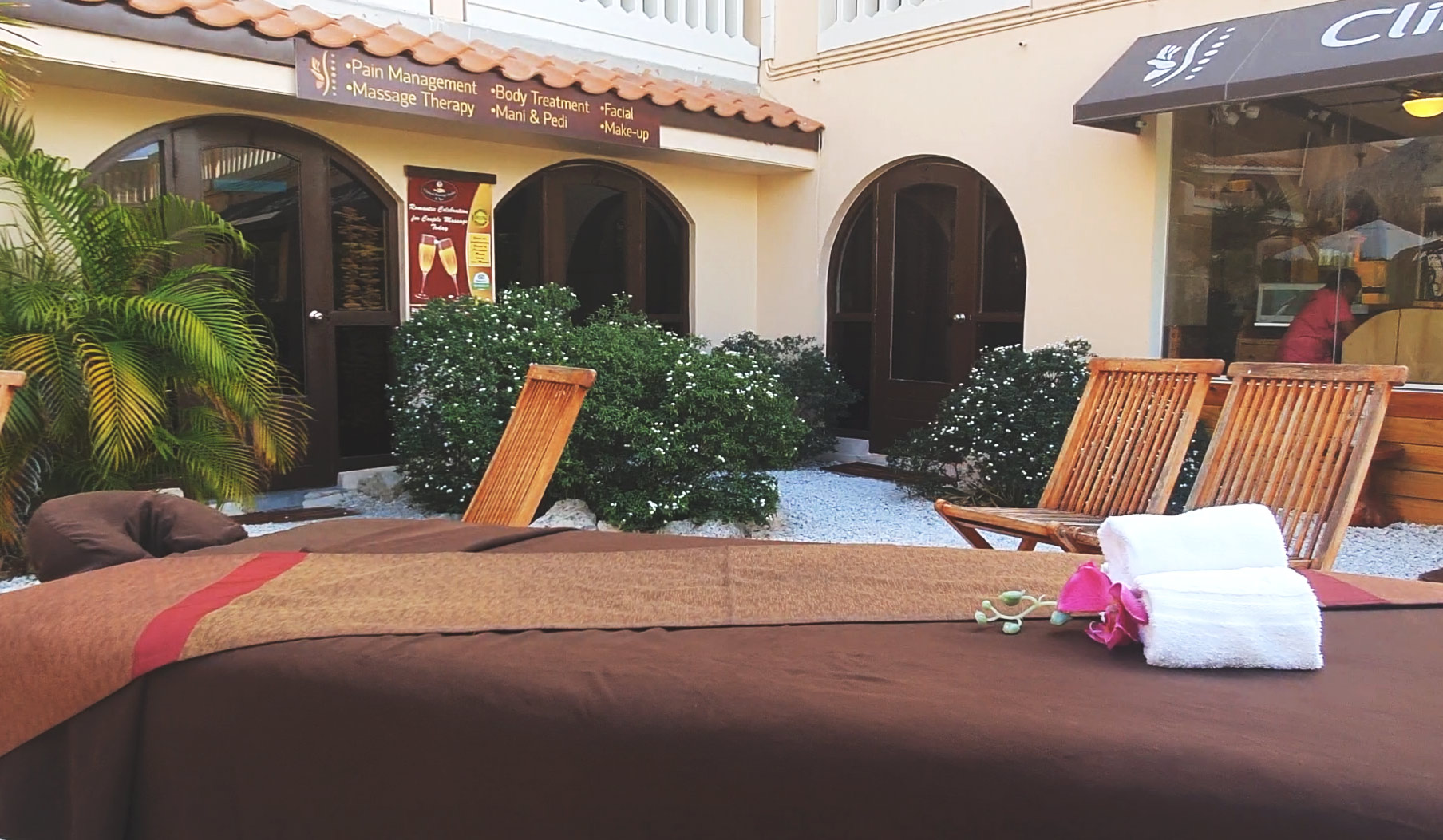 aruba clinical massage and spa
Join our Newsletter
#FloAdvisor and much more
We help people to heal and feel better …We are a beautiful energy that transforms lives
Open Monday to Saturday
9:00-18:00
Locations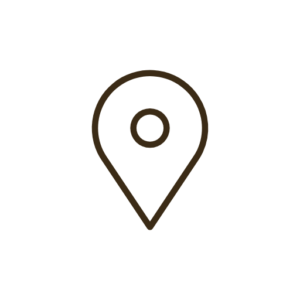 Casa Del Mar Resort
(+297) 280 5115 Ext. 645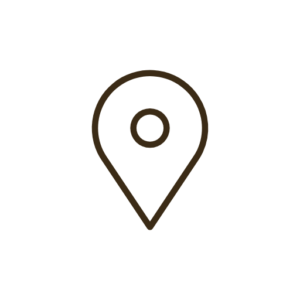 Playa Linda Beach Resort
(+297) 280 8880 Ext. 878
Aruba #onehappyisland