aruba clinical massage and spa
Blog
It is not body care, it is full care
Arubaclinical massage aruba & spa
Ocean Breeze and Massages: The Perfect Combination to Get Rid of Tension
Imagine yourself in the midst of Playa Linda Beach Resort feeling the salty ocean breeze and sounds. After a few minutes, you may experience a pleasing relaxing sensation.
Surprisingly, this breeze and the ocean sounds combined with a professional massage therapy can make your mind and body go through the best relaxation experience and forget about your stressful life routine.
Keep stress away and boost muscle tension relief! This magical combination of the ocean's natural relaxing properties with the best massage treatment, is exactly what you need to give your muscle tension a break.
Calm down and get away from your demanding daily routine with these 3 effective ways to help you relax and release muscle tension.
1. Hot stone therapy
Stress increases body tension! When you are worried, muscle tension and pain accumulate in your body. So, you need to balance body and mind to get rid of the hassles of an exhausting daily routine.
Make the most of your visit to Aruba, enjoy the beautiful landscapes, and get a deep breath to let the ocean be your painkiller.

Apart from the ocean views and scent, a hot stone therapy, consisting of heated volcanic stones being placed on your body, is the best option to help you release muscle tension and relieve damaged tissues.

Relaxation is on the way! This ancient massage therapy reduces stress and anxiety, promotes sleep, and releases muscle tension. All you need to feel better!

Boost your energy! Choose a hot stone therapy with the best professionals in Aruba. Clinical Massage Aruba & Spa at Playa Linda Beach Resort offers you the perfect hot stone massage paired with the ocean breeze to enhance its benefits.
The good news is that you have other massage options to choose from.
2. Deep Tissue
Ready for another massage therapy? Try a deep tissue massage and get rid of your pain through medium to heavy finger pressure to release muscle tension. The more contracted areas of your body will be pain free.
Believe it or not! This massage gets deep into the Fascia, fibrous connective tissue that wraps around and supports your body, by making your muscles move freely. You will soon feel better enough to go back to your daily routine.
Where can you find the best deep tissue massage? Surprise! The best professionals can help you feel better at Clinical Massage Aruba & Spa – a palce you can easily find if you visit Playa Linda Beach Resort.
Don't wait any longer! Get the most relaxing experience breathing the ocean breeze and enjoying the best massage therapies.
3. Aromatherapy
Once you have experienced the best natural ocean scents that make you feel stress-free and calm, you're now ready for a professional aromatherapy massage.

This is just what you were looking for! A massage that combines the natural healing properties of essential oils with the best massage techniques to enjoy the pleasure of relaxing your body and spirit.
Your muscles and mind will thank you! Yes, you will feel so energetic that your painful memories will fade away.
Without a doubt, Aromatherapy is what you need to breathe and move your body with ease.
Make an appointment with the best massage professionals to give your muscle tension relief a boost and quiet your mind at Clinical Massage Aruba & Spa.
What a magical combination! Breathing in and out the ocean breeze and choosing the perfect massage therapy for you is all you need to go back to your daily routine happier and more relaxed.
aruba clinical massage and spa
Join our Newsletter
#FloAdvisor and much more
We help people to heal and feel better …We are a beautiful energy that transforms lives
Open Monday to Saturday
9:00-18:00
Locations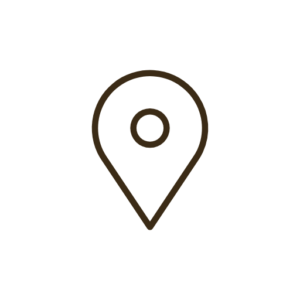 Casa Del Mar Resort
(+297) 280 5115 Ext. 645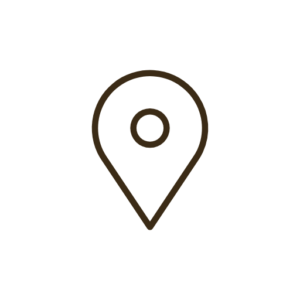 Playa Linda Beach Resort
(+297) 280 8880 Ext. 878
Aruba #onehappyisland