aruba clinical massage and spa
Blog
It is not body care, it is full care
–
aruba clinical massage & spa
Celebrating your birthday with a SPA day is the best gift you can give to yourself!
Instead of making a big party for everyone else to enjoy, why not make something special for the most important person in your life? You!
Let's be honest, not every day is sunshine and rainbows, but your birthday is one of those days in which you deserve to feel loved, beautiful, relaxed, and happier than ever.
A Spa day provides multiple benefits for your physical and mental wellbeing. It boosts your energy, mood, and confidence. If that's not the best way to feel on your birthday, then I don't know what it is.
When you combine aesthetic treatments with relaxation therapy nothing can go wrong. Here are the benefits of having a Spa Day for your birthday.
Benefits of having a Spa Day for your birthday
Makes you look younger
Isn't this what everyone wants for their birthday?
Facials stimulate skin cells and increase circulation to the skin's surface, this helps prevent the onset of wrinkles, improves skin texture and skin tone, resulting in glowing skin.
Also, facial massages done with light pressure can help contour and shape your face, giving you a more sculpted look.
Cleanses your body up
Your birthday is a chance to restart, and what better way to do it than with a detoxed body and face?
Massages support your lymphatic system helping you flush toxins from your body. Your face also cleanses from toxins through exfoliation and steam rooms, which help you sweat all the toxins away.
Helps you de-stress
If you are constantly working, or busy being a mom, it's likely that your time to relax is reduced. For this reason, your birthday is the perfect chance to have a Spa Day, to disconnect from the outside world, and just relax.
Spa treatments like massages, facials, and body wraps are meant to be a caress for all of your senses. The smell, the touch, and the sounds you experience at the Spa help promote relaxation and induce a state of calmness.
Makes you happy
Do you want to spend your birthday with a smile on your face? Then go and get a massage in Clinical Massage & Spa Aruba!
Studies indicate that massages increase the levels of serotonin and dopamine. After a massage, your body releases these "happy hormones", which improve your mood, and are also beneficial for mental health.
How to have a SPA day for your birthday?
You can either have a day of relaxation all by yourself or invite your friends and have a Spa Day party.
In Clinical Massage & Spa Aruba we would love to celebrate with you!
We have prepared all of our favorite holistic treatments, from our uplifting Aromatherapy Massage to our Calming Lavender Scrub, plus, a few special gifts for you.
Enjoy a birthday like no other with a Spa Day In Clinical Massage & Spa Aruba!
aruba clinical massage and spa
Join our Newsletter
#FloAdvisor and much more
We help people to heal and feel better …We are a beautiful energy that transforms lives
Open Monday to Saturday
9:00-18:00
Locations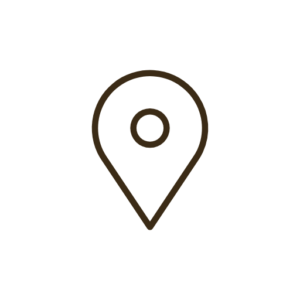 Casa Del Mar Resort
(+297) 280 5115 Ext. 645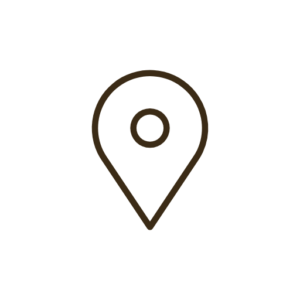 Playa Linda Beach Resort
(+297) 280 8880 Ext. 878
Aruba #onehappyisland