aruba clinical massage and spa
Blog
It is not body care, it is full care
clinical massage aruba & spa
-Spa Treatments to Look and Feel Perfect on Your Wedding Day
It's coming! The day you've always dreamed of is almost here. You'll finally tie the knot with the person you've decided to spend the rest of your life with. You probably have everything ready for that special day, including the guest list, venue, food, music, and even what you'll be doing after everything is done.
But what about your pre-wedding care?
All that planning and running around to fulfill your wedding checklist has probably left you and your partner stressed and exhausted. Spare time to treat yourself to an unforgettable day, so you can both walk down the aisle looking and feeling your very best.
Clinical Massage & Spa Aruba has just what you need to make it happen.
Massages
Stress can take a toll on your health and your mood, and that can definitely get in the way of your big day. Start with a couple's massage to get rid of your accumulated stress with our several professional techniques. It will relieve pain and calm your body.
Massages also help you to relax your mind. You can clear your head and wave all your concerns and anxiety goodbye, so you'll be ready to face all challenges to come.
You wouldn't want any negative vibes to stick around and ruin your wedding day, would you? So make sure to check out our cleansing and harmonizing therapies or Flo's special techniques to fix your body's energy flow.
Full Body Scrubs
Body scrubs are body treatments designed to remove dead skin cells, increase blood circulation and cleanse skin through exfoliation. They are applied by professionals to give you a smooth skin by massaging different organic scrubs over your body.
Here you can choose between Aloe, Lavender or Honey & Milk scrubs depending on your preferences. They can help you relax and fix dry and itchy skin to leave you with healthy, refreshed, and baby soft skin.
They also make it easier for your skin to absorb moisturizer. They can make your tan look more even, so you can get that perfect tone to look stunning on your big day. You could say they are like facials but for your body.
Facials
And speaking of facials, this is something you definitely cannot miss in your pre-wedding treatment. Everyone wants that picture perfect look on their wedding day.
Your faces are going to be the focus of all pictures and videos, and you'll want to look back at them and really feel that you were the most stunning couple on your day.
Many options focus on hydrating and refreshing your skin, while others can reverse some damage caused by sun and time. They improve your complexion to make your wedding makeup look so much better. We also have an option designed specifically for the gentleman, so the groom can also look radiant.
Consult our packages and availability, so you can have your dream date just in time!
Book Now at Clinical Massage & Spa Aruba: Playa Linda or Casa del Mar
aruba clinical massage and spa
Join our Newsletter
#FloAdvisor and much more
We help people to heal and feel better …We are a beautiful energy that transforms lives
Open Monday to Saturday
9:00-18:00
Locations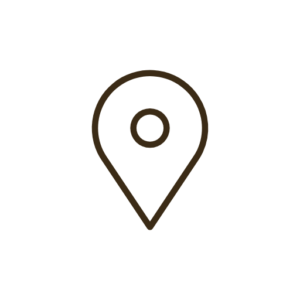 Casa Del Mar Resort
(+297) 280 5115 Ext. 645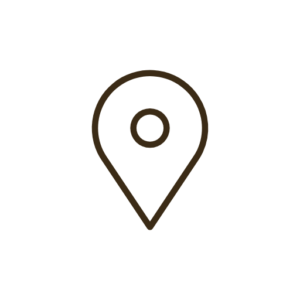 Playa Linda Beach Resort
(+297) 280 8880 Ext. 878
Aruba #onehappyisland