aruba clinical massage and spa
Blog
It is not body care, it is full care
–
aruba clinical massage & spa
Step by Step on How to deal with Chronic Pain
Chronic pain can affect not only someone's physical health but also their mental health. Lack of sleep, depression, and fatigue are some of the most common psychological effects of chronic pain which can keep you from having a fulfilled life.
Identifying chronic pain
Chronic pain lasts longer than six months. When it occurs, it affects pretty much every aspect of someone's life, from their work to their relationships, for this reason, it is essential that people suffering from chronic pain learn how to deal with it.
When patients only focus on alleviating their physical aches and neglect the psychological effects of chronic pain, the recovery process takes much longer, and it's less efficient than when focusing on both aspects.
These next coping mechanisms will help you tackle both physical and psychological effects of chronic pain.
– Release all the stress from your life
Easier said than done, but you can actually learn how to take control of stress so that it doesn't intensify the pain.
Negative feelings derived from stress can increase the body's sensitivity to pain, and make chronic pain much worse.
Taking a few minutes a day to relax, listen to peaceful music, meditate, or simply close your eyes, can make a big difference in how you experience pain.
– Eat a healthy diet to help fight chronic pain
When you eat a balanced diet your body is most likely to create new cells and repair damages from chronic pain, it also strengthens your body and prevents it from other health conditions.
Chronic pain patients usually experience cognitive dysfunction, which affects memory and the ability to think clearly. A healthy diet can help your brain function better.
– Reduce pain with the help of massages
Massages might be the only anti-pain treatment that tackles the physical and psychological aspects of pain.
During a massage there's a release of serotonin—your body's natural antipain chemical—, your muscles relax and the tension is released, lessening pain and leaving you in a state of calmness.
Pain syndromes such as Fibromyalgia and arthritis can be treated by massage therapy, as well as Musculoskeletal Pain, and back, neck, and shoulder pain.
Clinical massage and Spa Aruba offer specialized techniques, mixed with advanced functional neurology to help restore physical balance and release pain.
– Distract your mind from pain
When you experience chronic pain it is hard to focus on anything but pain. But negative thoughts make the pain worse, and can possibly lead to issues like depression and insomnia.
Focusing on other activities, will help your mental wellbeing and reduce soreness.
The best way to distract your mind from pain is exercising, which makes you release endorphins. These chemicals not only put you in a better mood but also help block pain signals.
Only you have the power to change how you feel, follow these chronic pain coping mechanisms, and start living a more fulfilling life away from pain.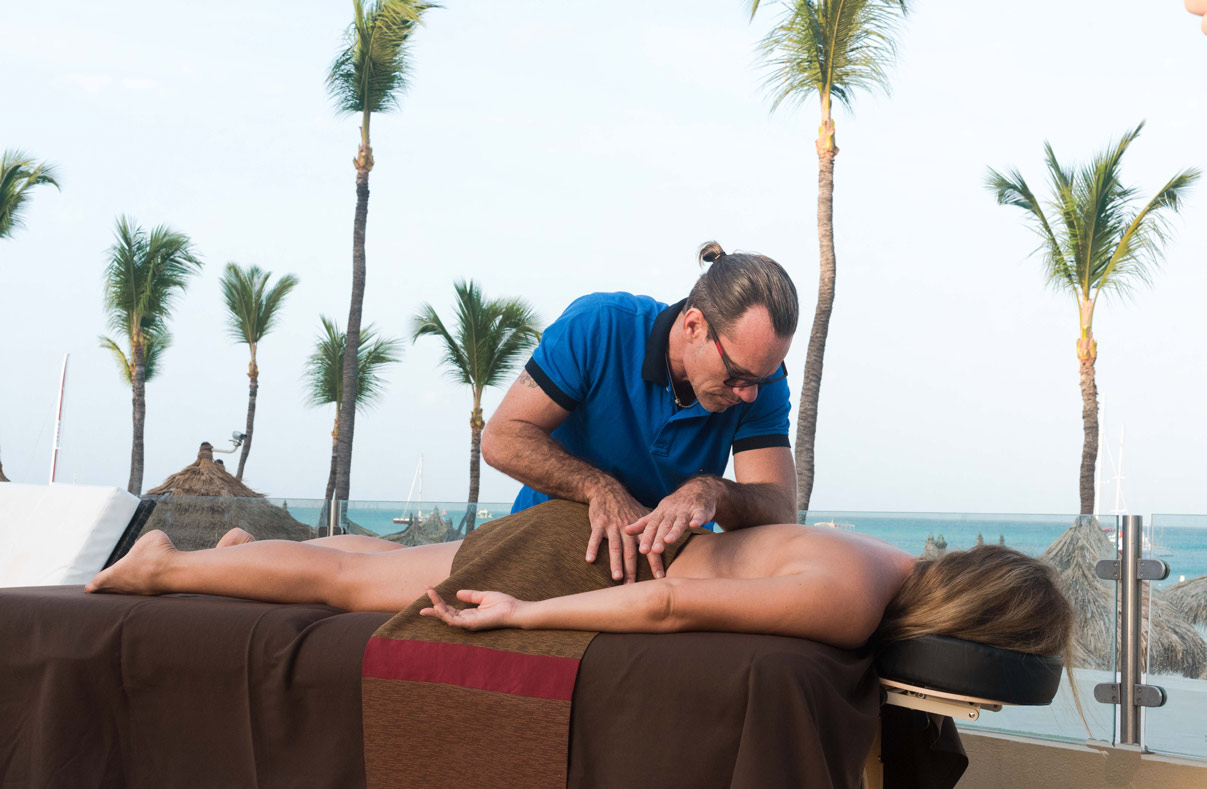 aruba clinical massage and spa
Join our Newsletter
#FloAdvisor and much more
We help people to heal and feel better …We are a beautiful energy that transforms lives
Open Monday to Saturday
9:00-18:00
Locations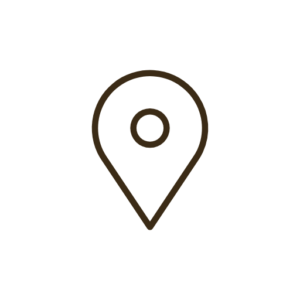 Casa Del Mar Resort
(+297) 280 5115 Ext. 645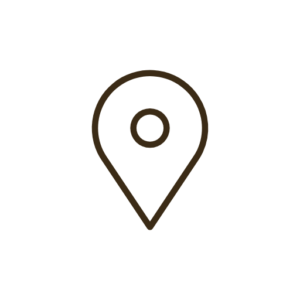 Playa Linda Beach Resort
(+297) 280 8880 Ext. 878
Aruba #onehappyisland