aruba clinical massage and spa
Blog
It is not body care, it is full care
aruba clinical massage & spa
The 5 Facial benefits you cannot miss if you live on an island
Living on an island has a lot of advantages, like enjoying the warm weather all year round, or getting that perfect tan anytime, but it also has its downsides, especially when it comes to skincare.
UV rays are not your skin's best friend, Excessive sun exposure creates freckles and moles that over time, can develop cancer, and it also makes your skin age faster.
It goes without saying that sun protection is a priority when you live on an island. Between the sun, sand, and saltwater, your skin is probably going to need an extra hand to repair the damage and stay protected.
Facials provide incredible benefits that will make your skin look and feel fresh again.
5 facial benefits that you'll absolutely love
1) Facials even out skin tone
An uneven skin tone is every girl's nightmare, the excess of sun exposure results in too much melanin production which is the reason for dark spots.
Getting regular facials can promote the liberation of dead skin cells, reveal a new layer of radiant skin, and even out the dark spots.
2) Facials rejuvenate and tighten your skin
No need to worry about those wrinkles in your forehead anymore, because facials are the most natural way to make your skin look younger.
Facials promote collagen production which reduces aging signs and tightens loose skin.
Most facial treatments and masks are done with natural products that are rich in nutrients that leave your skin smooth and radiant.
3) Facials help unclog pores
When you live on an island you are more exposed to UV rays free radicals, toxic substances, and bacteria accumulate on the surface of your skin and clog the pores, causing acne, pimples, and other skin problems.
and clog the pores. During a facial, the professional uses steam to open up the pores and remove all dead cells
During a facial all the dirt is removed from your face, keeping your pores unclogged and clean.
4) Facials clean your skin on a deeper level
You may think you know how to clean your skin, but you only clean what you see. Impurities you can't see hide beneath the surface and cause damage as well as premature aging.
A facial is a detox for your complexion, it helps remove all the impurities cleansing your skin thoroughly.
5) Facials reduce dark circles
The under-eye area is a very delicate part of your skin, this area is more sensitive than the rest, which is why it is the most affected when it comes to sun exposure and aging signs.
Creams used in facials and special techniques help rehydrate the skin around the eyes, making under-eye bags, dark circles, and crow's feet less noticeable.

When you live on an island your skin needs to be well cared for, and what better way to do so than with a nourishing and relaxing facial at Clinical Massage & Spa Aruba?

aruba clinical massage and spa
Join our Newsletter
#FloAdvisor and much more
We help people to heal and feel better …We are a beautiful energy that transforms lives
Open Monday to Saturday
9:00-18:00
Locations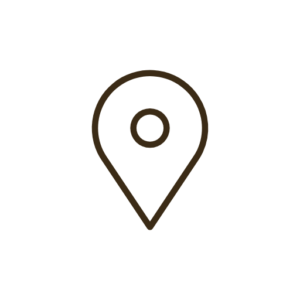 Casa Del Mar Resort
(+297) 280 5115 Ext. 645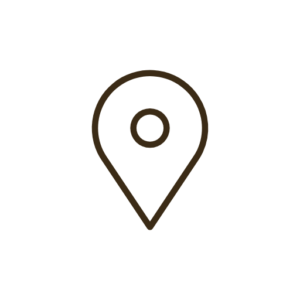 Playa Linda Beach Resort
(+297) 280 8880 Ext. 878
Aruba #onehappyisland