aruba clinical massage and spa
Blog
It is not body care, it is full care
aruba clinical massage & spa
The Easiest Way to Book a Massage in Aruba
Your time is highly precious, and we, at Clinical massage & Spa Aruba know it! That's why we want to make our Online Booking process essay peasy for you.
You already have too much to deal with in your daily life to have to struggle with tedious and old-fashioned spa bookings, better go with the easiest #1 Aruba Spa Online Booking.
The moment of relaxation you crave for, in which you can pamper yourself, and have experts take good care of your skin is just a click away.
Before learning how to book online with us, here are a few reasons why you should do it in the first place.
Why You Should Book Our Spa Services Online
Because we are the #1 Spa in Aruba certified by TripAdvisor, see below what our customers have to say about their experience.
"This spa and Gladys particularly (my massage therapist) was the best I have ever experienced. She is professional and addressed all my aches and pain. I left there feeling amazing and so happy I tried this place out"
Jeff R. From New York.
Booking online is more direct, easier, and faster than booking by call.
You get to have total control of the experience, and you can easily check all of our services, and select yours without any pressure.
Our booking service works 24/7, which means that you can book at any time, and from wherever you are.
How to book online at Clinical Massage & Spa Aruba?
1.- All you have to do is fill our Aruba Spa Online Booking Form!
2.- But first, you have to pick one of our two locations, and click on the corresponding link:
3.- Then, pick the date and time that works best for you. Remember we are available from Monday to Saturday, from 9:00 am to 6:00 pm.
4.- Select your favorite therapist from our team if you have one, or the first available.
5.- Choose from our variety of spa treatments and services and proceed to book.
What Spa Treatments Can You Book Online?
You can book any of our services, from facials, massages, and body treatments, to manicure, pedicure and waxing.
Love is in the Air Couples massage: relax and connect with your significant other while you both receive massage therapy.
Deep Pore Cleansing Organic Facial: eliminates blackheads and congestion to obtain a fresher and radiant complexion.
Swedish & Relaxing Massage: helps relieve muscular tension and relax your entire body.
Hot stones massage: de-stress and balance your energy with calming warm heated stones.
Choose your favorite, and that's it! You're ready for your Aruba Massage Online Booking.
We look forward to taking care of you at Clinical Massage & Spa Aruba!
aruba clinical massage and spa
Join our Newsletter
#FloAdvisor and much more
We help people to heal and feel better …We are a beautiful energy that transforms lives
Open Monday to Saturday
9:00-18:00
Locations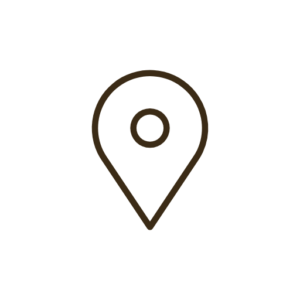 Casa Del Mar Resort
(+297) 280 5115 Ext. 645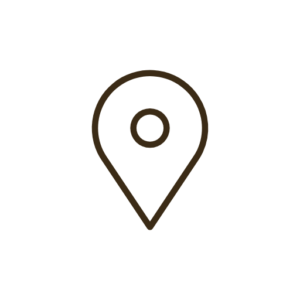 Playa Linda Beach Resort
(+297) 280 8880 Ext. 878
Aruba #onehappyisland