aruba clinical massage and spa
Blog
It is not body care, it is full care
aruba clinical massage & spa
The Experience of a Spa Day
Busy lifestyles have become the norm. There's a tendency to believe that the more you have to do, the happier you'll be. Somehow we believe that we are only productive if we don't take a break, because time is money, and money equals "happiness".
But the results of the equation turned out to be: incredibly exhausted minds and bodies. This only makes us less efficient in our jobs, and less present in our personal relationships.
This doesn't really translate to happiness, does it?
Just like your phone needs a recharge after putting up with hundreds ( or millions) of tasks per day, you do as well. And you know it, but productivity wins the battle over rest every time.
Setting aside a moment of your day to take care of yourself is not only necessary, but something you deserve. Giving yourself the experience of a Spa day is nothing but an act of self-love that enhances your wellness.
What do I mean when I say wellness?
It means feeling at 100% with your mind, your body and your emotions. This is what the purpose of a Spa Day is all about, at least it is for us at Clinical Massage & Spa Aruba.
Think about it, whatever it is that you do in life, you always want to look and FEEL at your best, and the most helpful way to get there that having a Spa day.
Pay attention to what's next if you want to enjoy the most out of your Spa Day Experience, and come out as a brand new person (inside and out).
A Spa is a place free of judgements, so before coming in you should always set your mind up to this, in order to make your body feel completely comfortable and relaxed.
Take a deep breath, and try to exhale any worries before you come in through the door so that this experience can be truly transforming for you.
Ready to soak into the experience of enjoying a Spa Day in Clinical Massage and Spa Aruba?
Lets go!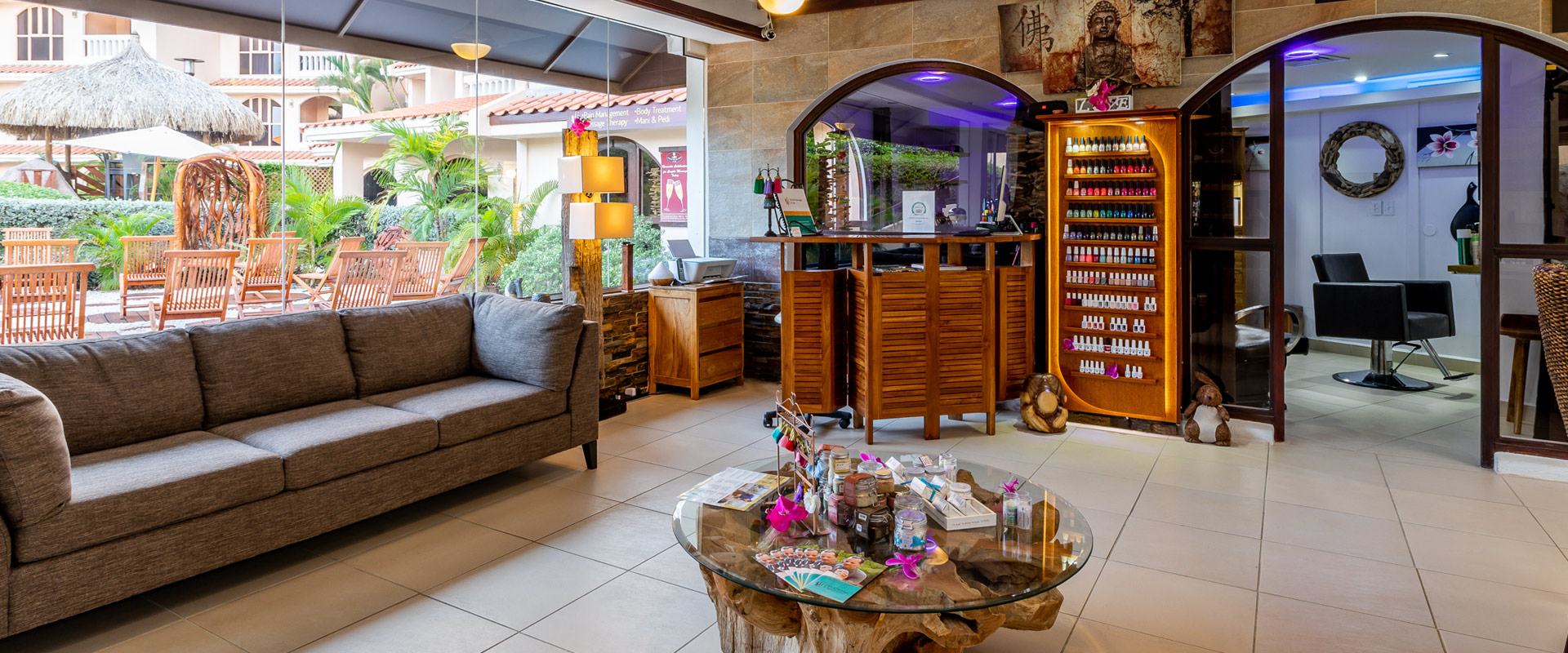 Once you arrive you will feel the beautiful energy of this magical place.
You can walk right in or make an appointment, whichever way you choose our amazing receptionists will welcome you. She will offer you a drink to get your experience started and set the mood for your Spa day.
The Spa Day experience in Clinical massage is customized so you can ask any questions or tell us if you have any special requests, we will be happy to listen.
The fun starts with the very first step that any beauty routine should begin with: Exfoliation!
Are you aware that everyday our faces accumulate a mixture of dead skin cells, sweat, oil, dirt and makeup residue that clog your pores?
Exfoliation helps your pores stay bacteria free, avoid blackheads and acne, helps mature skin look less dull, and makes you feel so fresh and so clean!
Dermatologists even say that you should exfoliate your face in a gently and regularly way.
In Clinical Massage & Spa we have different kinds of exfoliators that adjust to different types of skin.
You can go for the Deep Pore Cleansing which is recommended for oily/congested skin type, it eliminates blackheads, and leaves your skin looking beautiful and soft.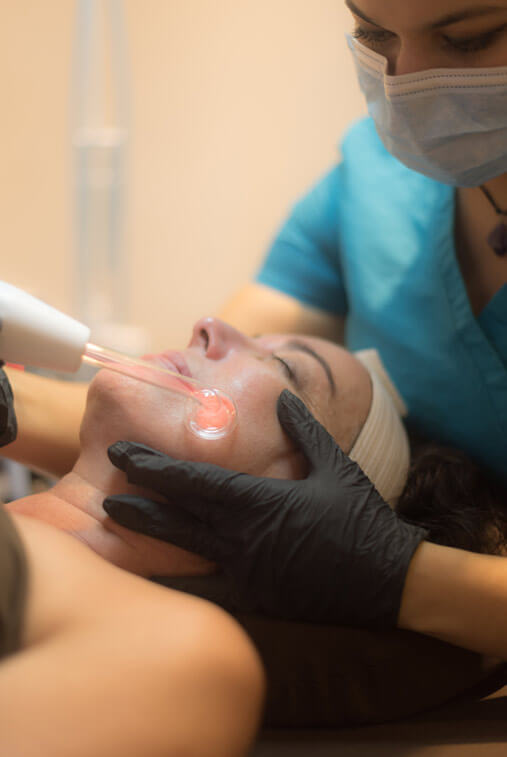 For the gentlemen, we have the Gentlemen's Facial. It starts with a deep cleansing, followed by a gentle scrub, ending with an algae mask to Hydrate the skin.
It feels so nice to look at yourself in the mirror after an exfoliation and realizing you are so naturally beautiful!
Now it's time to massage your day away. The massage part of the Spa Day is for sure everyone's favorite.
A GOOD massage has the power to boost your mood, take away muscle pain, and reduce your stress and anxiety making you feel relaxed and happy.
You will be treated by a professional therapist who will make sure that you don't have any condition or specific pain to treat you in the best way possible.
Clinical Massage & Spa is a big family that wants to take care of you as if you were part of it.
My therapist was the equally lovely Genesis, who paid close attention to my description of the pain and asked me pointed questions. What came next was the BEST MASSAGE OF MY LIFE. Over the next 50 minutes, Genesis worked over the entire upper half of my body and when we were finished, I literally had NO pain in the injured area.
Mike G.
https://www.tripadvisor.com.ve/ShowUserReviews-g147249-d6438242-r695255917-Clinical_Massage_Aruba_Spa-Palm_Eagle_Beach_Aruba.html
You will be able to pick from a wide range of massage therapies that are going to change your life.
If your stress levels are reaching the moon and you came here to relax, I would recommend a Hot Stones Therapy.
During this massage therapy, the therapist places the Volcanic origin heated stones on specific points of your body in order to energetically balance the mind and body.
The heat and weight of the stones warm and relax muscles, this helps relieve anxiety, back pain, depression, and insomnia. It already sounds so much better than taking pills, right?
A very popular massage is the Deep Tissue Massage, you can decide the intensity of it. This therapy is perfect to release all accumulated tension in the shoulder and neck area.
The feeling is just so relieving!
Check the experience of this happy client:
Had a great deep tissue massage here… I didn't realize how much tension I was holding in my shoulders until she worked on it with a lot of strength. I would recommend it as a regular body maintenance treatment…
Carol.
https://www.tripadvisor.com.ve/ShowUserReviews-g147249-d6438242-r691346110-Clinical_Massage_Aruba_Spa-Palm_Eagle_Beach_Aruba.html
That's something that happens very often, people accumulate tension and pain "without noticing", although I would say they do notice it, but they ignore it until it gets worse and they really need to go see someone.
After the massage you will come out of the room feeling like you are floating, feeling light, at peace, and ready to be pampered, I mean even more pampered.
Every woman knows that getting your hair, makeup and nails done is like a ritual, it is a moment we take to be with ourselves and forget about the rest of the world just for a little while.
The minute we are done we feel like princesses, but when we haven't gone to the salon in a while, we might as well feel like Snow-White's evil witch.
You see, the way we look has the power to trigger our self esteem, making us feel pretty and confident, or the other way around.
This is the reason why Hair, Makeup and Nails are an essential part of a Spa Day Experience.
In Clinical Massage & Spa you'll get the entire combo to renew your look, and introduce you and the world to a better version of yourself: Haircut, Blow-dry, Color, Hair Braiding, Manicure, Pedicure, and Makeup.
After the Spa day you might get boosted with energy and feel like exercising, or you might feel life falling into a deep dreams sesion, anyways, what happens when you get home is up to you.
There's nothing like feeling filled with positive energy, and in sync with your mind and body. Remember that caring for your own wellness affects the wellness of those around you.
When the Spa Day is over, you should keep on with the good feeling by taking care of yourself, we are ready to help anytime, contact us at https://clinicalmassagearuba.com
aruba clinical massage and spa
Join our Newsletter
#FloAdvisor and much more
We help people to heal and feel better …We are a beautiful energy that transforms lives
Open Monday to Saturday
9:00-18:00
Locations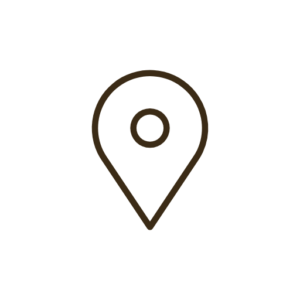 Casa Del Mar Resort
(+297) 280 5115 Ext. 645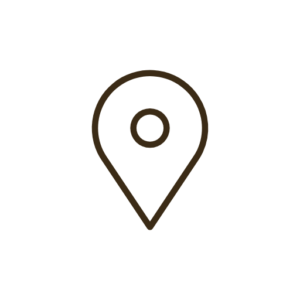 Playa Linda Beach Resort
(+297) 280 8880 Ext. 878
Aruba #onehappyisland