aruba clinical massage and spa
Blog
It is not body care, it is full care
clinical massage aruba & spa
Therapeutic Routines to Make of 2022 Your Best Year
Humans are busy creatures. Going to work, taking care of our family, doing house chores and engaging in social activities; at the end of the day, there is barely any time for sleeping, and we end up spending even less time on our personal care.
Treating yourself to activities that make you look and feel better is absolutely necessary to secure a happy frame of mind. It's time you make some space in your schedule to take care of yourself by adding healthy habits that you enjoy to your everyday life.
Here we show you the best therapies you can include in your routine to guarantee that 2022 is your best year:
1. Get a Massage Twice a Week
Massages are one of the best ways to reduce stress and increase relaxation. Their benefits are countless; from relieving pain and muscle soreness to lowering tension and improving circulation. There's no doubt why they are never missing in every successful person's lifestyle.
Famous author and personal growth gurú, Robin Sharma, says massages "fire-proofed his psychology, physiology, mentality, and humanity". He states that a twice-a-week massage protocol can change your life for the better, if you pair it with a healthy lifestyle and good habits, of course.
2. Get a Facial Once a Month
Our face is a part of our body that is very exposed to external elements, such as sunrays and pollution. That's why we have to clean it every day and use creams and lotions to protect it. However, there are things we cannot do at home that are necessary to maintain our skin properly.
Facials are the way aestheticians help our complexion to stay clean and plump. Depending on your skin type and particular issues you may have with it, your needs for a facial may change. It may vary for you, but the recommended frequency is once a month.
3. Visit the Beauty Salon to Treat Hair and Nails
The care you put into your hair and nails says a lot about you. Aside from your skin, they hold the difference between people who take care of themselves and people who don't. So, you don't have to think that keeping them strong and polished is a luxury.
Think of it as going to the doctor for your hair and nails. Your hairstylist will make your hair look and feel healthy, fix those undesirable roots and cut split-ends. Going to the hair salon once every six to eight weeks should be enough to keep it under control.
Meanwhile, the beauticians will make sure your nails from hands and feet end up trimmed and beautiful. During manicure and pedicure, they also remove dead skill cells, which is essential to have healthy nails. It's recommended that you do this every two or three weeks.
Try Out Healthy Routines This 2022
With help of these treatments, you will feel better psychologically and physically all year round. Just make sure you choose the experts to do it. Come to Clinical Massage & Spa Aruba for the best experience.
Book Now at Clinical Massage & Spa Aruba: Playa Linda or Casa del Mar
aruba clinical massage and spa
Join our Newsletter
#FloAdvisor and much more
We help people to heal and feel better …We are a beautiful energy that transforms lives
Open Monday to Saturday
9:00-18:00
Locations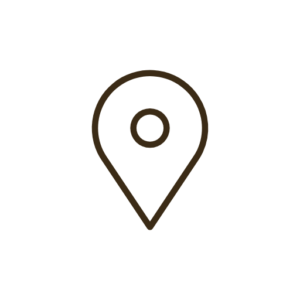 Casa Del Mar Resort
(+297) 280 5115 Ext. 645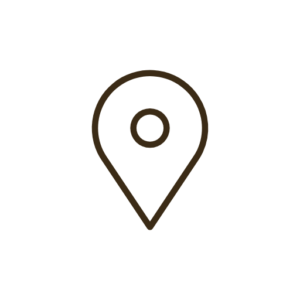 Playa Linda Beach Resort
(+297) 280 8880 Ext. 878
Aruba #onehappyisland