aruba clinical massage and spa
Blog
It is not body care, it is full care
clinical massage aruba & spa
Treatments to Help You Look Like an Influencer and Feel Like a Diva
No matter who or where you are, every person in the world enjoys feeling pampered and looking like a star. This drives away anxiety and tension, causing your serotonin levels to rise and making you feel better, emotionally stable, calmer and happier.
You might think that only a very specific group of people have the privilege of enjoying these pleasures, but that's not entirely true. There's a place where you can go that's been confirmed to give you the treatment you deserve: Clinical Massage & Spa Aruba.
Our thorough services take special care of both your body and mind. We use ancient and contemporary techniques combined to help you relieve stress and make you feel and look just like a diva.
Keep reading and find out why we are the favorite choice of locals and tourists alike.
Body Sculpting
We know how much feeling comfortable in your own skin can benefit your mental health. That's why we offer a complete treatment for your body that can help you get rid of your insecurities and make you look your best.
Our Body Sculpting treatment combines the best of modern technology and ancient body shaping methods. On one hand, we have aparatology, such as cavitation, vacuum therapy and radiofrequency, which use different techniques and devices to get rid of extra fat cells and fat pockets.
On the other hand, we work with lymphatic drainage and wood therapy, which have been used for a long time to aid the body in disposing of toxins and to promote smooth and silky skin.
This all-round treatment is sure to help you achieve your body goals in no time! Read more about it in this article from our Blog.
Facials
But it's not all about the body. Your face is your business card to the world, and it needs just as much care and pampering. This can be done quite easily at Clinical Massage & Spa Aruba, since we offer the most coveted facial spa treatments.
Even if you clean your face every day, from time to time, everyone needs more specialized care. This is what our Deep Pore Cleansing treatment is about. We'll make sure to make your complexion squeaky clean with organic products that eliminate blackheads and congestion.
If skin aging is your main concern, we also have a Rejuvenating facial that mainly focuses on damage caused by the sun. It uses fresh and natural ingredients to make your skin look healthy and youthful again.
Stress Relief
Living like a true Diva also means being carefree and enjoying yourself the most. But this may seem like a complicated task when you are constantly being riddled by muscle pain, worries and stress.
A professional massage provided by the best experts in Aruba can help you out. From Hot Stone to Thai Foot and Pain Management techniques, we offer such a wide variety in tension-relieving massages that it is close to impossible to leave our spa not feeling like your favorite wellness influencers.
Come and try these treatments, so you can confirm our claims by yourself!
Book Now at Clinical Massage & Spa Aruba: Playa Linda or Casa del Mar
aruba clinical massage and spa
Join our Newsletter
#FloAdvisor and much more
We help people to heal and feel better …We are a beautiful energy that transforms lives
Open Monday to Saturday
9:00-18:00
Locations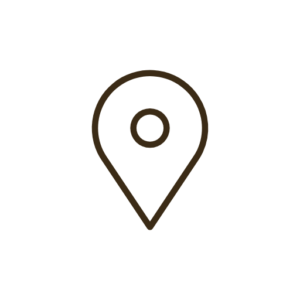 Casa Del Mar Resort
(+297) 280 5115 Ext. 645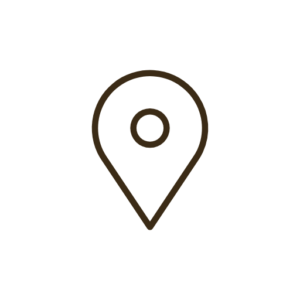 Playa Linda Beach Resort
(+297) 280 8880 Ext. 878
Aruba #onehappyisland