aruba clinical massage and spa
Blog
It is not body care, it is full care
aruba clinical massage & spa
What You Need to Know About Our New Body Shaping Treatment
If your efforts to remove unwanted fat have not shown results and you are looking for a more natural and easy alternative to give your body the shape you want, then we got the answer for you, and it's called:
R a d i o F r e q u e n c y.
It's no news that over time fat builds up around certain parts of your body, and collagen and elastin, two essential components in your skin, break down and cause your skin to lose its elasticity, becoming saggy and wrinkled.
There's nothing wrong with aging signs, but we are aware that part of wellness relies on how we feel about our bodies, that's why we want to increase your confidence with this New Body Shaping and Skin Tightening Treatment.
How does it work?
Radio Frequency (RF) Body Shaping or Body Contouring is done through a high-technology Radio Frequency machine. It is non-invasive and does not produce any pain.
It is effective for those interested in Collagen Production Boost, Weight Loss, Skin Tightening, and Cellulite Reduction.
RF Body Shaping works generating electromagnetic heat waves that selectively get through your skin layers until reaching the skin tissue where collagen fibres are rooted, then the heat reduces fat cells, and stimulates fibroblast cells to help produce elastic fibres and collagen, encouraging cell turnover.
The result is a tighter and more youthful-looking skin, as well as reduced fat cells and less noticeable stubborn cellulite—a dream come true!
Opposite to other body sculpting treatments, RF Body Shaping can safely get into a deeper level of your skin, helping lift up tissue, and even improving skin tone and structure.
Benefits of Radio Frequency Body Shaping
It rejuvenates and lifts the skin up.
Effective for contouring and repairing post-pregnancy scar.
Promotes fat dissolving and decomposition.
Effective for body shaping and skin tightening.
Stimulates lymphatic drainage, promotes metabolism and blood circulation.
Promotes collagen regeneration.
Restores skin elasticity and gloss.
It doesn't require post-treatment skin or downtime.
It is non-invasive and non-surgical.
When will you notice the results?
RF Body Shaping is a technique that shows fast results, yet, several sessions are needed in order to achieve the best results possible. About six to eight sessions of RF Body Shaping will help you achieve your body goals.
Is Radio Frequency Body Shaping Safe?
The answer is yes! It is a completely safe method. Clinical studies have shown a reliable and high safety profile on RF procedures for body contouring and skin tightening.
Radio Frequency protects your skin from the heat
This treatment is controlled by highly technologically advanced equipment, which is designed to target specific body tissues at an ideal temperature, to guarantee optimal results and protect the skin from being overheated, so you have nothing to worry about.
Call us and book your appointment for this multi beneficial body treatment! Trust your body to the experts at Clinical Massage & Spa Aruba.
Book Now at Clinical Massage & Spa Aruba : Playa Linda or Casa del Mar
aruba clinical massage and spa
Join our Newsletter
#FloAdvisor and much more
We help people to heal and feel better …We are a beautiful energy that transforms lives
Open Monday to Saturday
9:00-18:00
Locations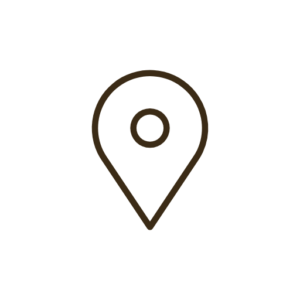 Casa Del Mar Resort
(+297) 280 5115 Ext. 645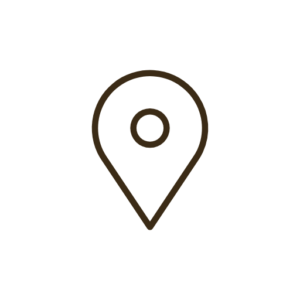 Playa Linda Beach Resort
(+297) 280 8880 Ext. 878
Aruba #onehappyisland