aruba clinical massage and spa
Blog
It is not body care, it is full care
—
–
aruba clinical massage & spa
Why a Spa Day Is the Perfect Digital Detox
Spending more time looking at screens than looking at people is the new normal. Social media has made us crave digital connections with little doses of dopamine released in our brains every time we check our phones.
But the consequences that come with the overuse of digital devices will make you notice how much your body needs a Spa Day for digital detoxing.
Why do you need a digital detox?
On one hand, blue light exposure emitted from your computer, tablet, phone or television, has shown to cause negative effects on your eyes, your skin, and your sleeping cycles. A digital detox can help you counteract these effects.
On the other hand, surveys show that the information overload from social media, and the constant pressure for having the 'perfect' post, affects people's mental health, triggering stress, anxiety, and depression.
Separating yourself from your phone, or any other digital device for a few hours to enjoy a relaxing day at the Spa can have amazing benefits over your physical and mental health.
You will be so busy enjoying yourself that you won't even remember to check your phone.
Benefits of a Digital Detox Spa Day
Release built-up tension: constant use of device causes tension in the neck, head, hands, and shoulders, massages help relax the muscles and get rid of the tension.
Reduce eye strain: too many hours in front of the screen can cause irritation and long-term damage to the retina, spending time away from the screen will reduce eye strain, and help your vision.
Improve sleep quality: when you have a digital break from the device's blue light your sleeping cycle is naturally balanced, promoting better sleep quality.
Reduce stress caused by digital devices: being at the spa enjoying a relaxing treatment will make you forget about checking emails, texts, and social media, which has shown to increase cortisol (stress hormone).
Avoid depression: having a pause from excessive internet use can help you unplug and gain a sense of what's truly important. Spa treatments promote your energy and improve your mood.
How to have a spa day digital detox?
First, remember that you are not glued to your phone or laptop, so log off and get ready to enjoy some time with yourself.
Second, turn off notifications and put your phone away, and third, designate a few tech-free hours to visit your favorite Spa.
Clinical Massage & Spa Aruba offers the perfect digital detox day for you to de-stress and start healing.
A Full-Day Spa Pass (only for locals), in which you will enjoy:
-Fun pool aerobics (weekdays).
-80-minutes of relaxing Therapeutic & Hot Stone Massage.
-A refreshing Mimosa, a bottle of water, and a towel.
-Free time to enjoy our Swimming Pool & Jacuzzi.
-A tasty lunch at Azzurro Ristorante Italiano.
-Palapa on the Beach.
Let the digital detox begin! Book now and have a wellness scape with us in Clinical Spa & Massage Aruba.

aruba clinical massage and spa
Join our Newsletter
#FloAdvisor and much more
We help people to heal and feel better …We are a beautiful energy that transforms lives
Open Monday to Saturday
9:00-18:00
Locations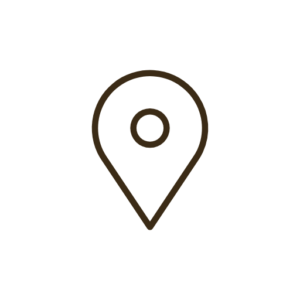 Casa Del Mar Resort
(+297) 280 5115 Ext. 645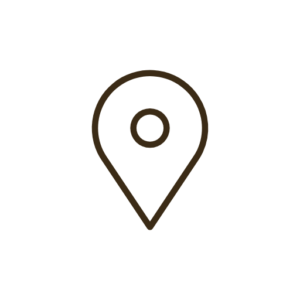 Playa Linda Beach Resort
(+297) 280 8880 Ext. 878
Aruba #onehappyisland