aruba clinical massage and spa
Blog
It is not body care, it is full care
aruba clinical massage & spa
How to End This Year Feeling Better than Ever
2021 is about to end. The recent events that have been all over the news since 2020 have made this a long and difficult year for most of us. Nonetheless, don't let that become an excuse to give up on your goals. There is still more than enough time to take the first steps in the right direction. You can become a better version of yourself these holidays, and we are going to tell you how!
– Set Feasible 2022 Resolutions
If you reach the end of the year and you are still trying to complete more than half of your resolutions, you are doing it wrong. Stressing over finishing a bazillion tasks that you don't even feel like doing is not worth it. Make a list of resolutions that fit your budget and disposition, that way you won't get disappointed when you can't finish them all. Relax and think hard about what you achieved last year and what you stopped doing halfway in, and start there. You can ponder about it here in Aruba while receiving one of our most relaxing massages to help you clear your mind.
– The Right Time to Improve Your Lifestyle
We always say next year will be better, but we never say how. There are so many little things that you can do to improve your lifestyle. Small changes like drinking more water, spending less time on the computer, and taking a longer walk than usual can make a difference in the long run. Problem is, taking that first step is sometimes harder than it seems. If body ache is one of the reasons holding you back, try our exclusive pain management therapy, and you will soon start working your way into a better life.
– If You Look Good, You Feel Good
Now, you might be looking to end the year feeling better than ever without making too much of an effort. The quickest way to do it? Improve your appearance. It might sound like a shallow assumption, but you'll realize they both complement each other. No need for a drastic change; you can start with the basics by touching up your nails. Add a little color and sass with a manicure while also treating your tired feet with a pedicure.
Fixing your hair can also be therapeutic. Since ancient times, getting your hair cut has often meant starting anew and leaving painful memories behind. Get over the past trying out a new hairstyle that makes you look like the person you expect to become next year.
And while you are at it, why not go all in and make yourself feel even better by giving our wide array of therapies a go? Cleanse your complexion with our organic facials, relax your body with our specialized massages or get a revitalizing healing session with our spa treatments.
Say hello to the New Year with enthusiasm and feeling the best you've ever been by booking your appointment at Clinical Massage & Spa Aruba : Playa Linda or Casa del Mar.
aruba clinical massage and spa
Join our Newsletter
#FloAdvisor and much more
We help people to heal and feel better …We are a beautiful energy that transforms lives
Open Monday to Saturday
9:00-18:00
Locations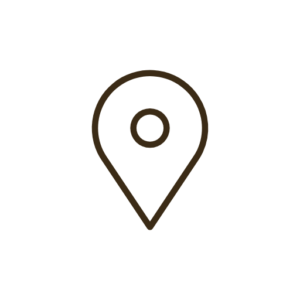 Casa Del Mar Resort
(+297) 280 5115 Ext. 645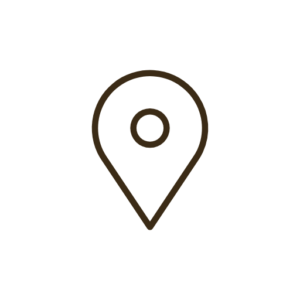 Playa Linda Beach Resort
(+297) 280 8880 Ext. 878
Aruba #onehappyisland