aruba clinical massage and spa
Blog
It is not body care, it is full care
clinical massage aruba & spa
Shaping Your Body in 2022 is Easier With These Non-Invasive Techniques
Do you know the feeling you get when you are wearing leggings or skinny jeans? Your skin feels tight, your curves are enhanced, and your confidence goes up to a million. It almost feels as if you had a second younger-looking skin. Now imagine feeling that way in your bare skin.
This is possible without having to go into the operating room, you only need to go to Clinical Massage & Spa Aruba and pick one of these non-invasive treatments.
The following non-invasive procedures are not just a popular trend, but they are the modern gateway into the heaven of body shaping.
1. Vacuum Therapy Machine – For a More Defined, Voluptuous Body
Vacuum therapy is a technique that lifts and sculpts areas of the body with accumulated fatty tissue. This therapy is performed by our team of professionals, who use different-sized cups which move the targeted fat cells to the desired areas.
Vacuum therapy can be applied in different parts of the body, mainly on the gluteus area along with thighs and hips. It is particularly used for the Colombian Butt Lift which increases buttocks volume up to 70% and tones the skin.
The Vacuum Therapy results are semi-permanent and you can start noticing them after a few sessions.
Increases volume in targeted body tissues.
Breaks down cellulite.
Reshapes treated area.
Restores the skin's elasticity.
Lifts loose skin.
2. Body Sculpting Machine
Body Sculpting or Radio Frequency machine generates electromagnetic heat waves which promote cellulite reduction, boost collagen and cell turnover, resulting in a beautiful and more contoured body shape.
This treatment is completely safe, painless, and its results are scientifically proven, so you have nothing to worry about.
Body Sculpting Benefits
Helps contour body tissues.
Boosts skin texture.
Aids the weight loss process.
Increases collagen production.
Promotes tighter and more youthful-looking skin.

Do you want to know all the details about this body sculpting treatment? Read our article: "What You Need to Know About Our New Body Shaping Treatment" to find out!
One way to complement the Body Sculpting Treatment can be with a Lymph Drainage Massage. It can help increase the flow of lymph, thus, helping release toxins and waste, and reducing swelling in targeted body areas.
3. Lymph Drainage Equipment
Lymphatic Drainage Equipment has a similar effect to a Lymph Drainage massage, you just have to pick your favorite at Clinical Massage & Spa Aruba.
Evidence shows that lymphatic drainage can reduce the appearance of cellulite and release fluid in the lymph nodes, which leads to all the following benefits as much for your body shape as for your health.
Potentially slimming the look of the arms and legs.
Helps to eliminate waste from the body.
Assists in preventing weight gain.
Reduces swelling and water retention.
Minimizes the appearance of cellulite and sagging skin.
Helps maintain proper blood circulation
Book any of these body shaping treatments at Clinical Massage & Spa Aruba, and get ready to start showing off your new figure early this year.
Book Now at Clinical Massage & Spa Aruba: Playa Linda or Casa del Mar
aruba clinical massage and spa
Join our Newsletter
#FloAdvisor and much more
We help people to heal and feel better …We are a beautiful energy that transforms lives
Open Monday to Saturday
9:00-18:00
Locations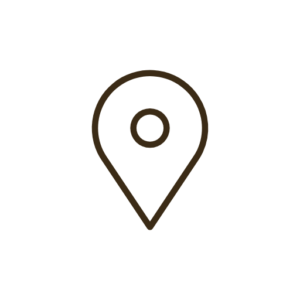 Casa Del Mar Resort
(+297) 280 5115 Ext. 645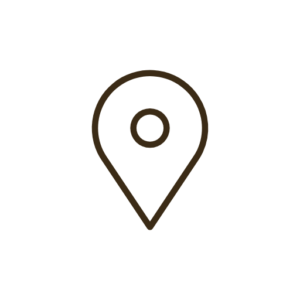 Playa Linda Beach Resort
(+297) 280 8880 Ext. 878
Aruba #onehappyisland