aruba clinical massage and spa
Blog
It is not body care, it is full care
clinical massage aruba & spa
-Gifts for Mother's Day That Your Mom Will Definitely Adore
Mother's Day is coming soon, and we bet you still haven't decided on what to get for your mom. Most mothers will be happy with whatever you come up with at the last minute, even if it's not something fancy, because they love you and they appreciate what you do for them. However, deep inside, you know they are worth much more than a half-baked gift.
Mothers are women who spend a great portion of their time caring for their children, giving them all their unconditional love and support. So, on this day, it's finally time for them to receive. They deserve something that makes them feel beautiful, pampered, and cared for.
"What present could possibly fit this description?", you might be wondering. We've got the answer at Clinical Massage & Spa Aruba, where you'll find a variety of options to spoil your lovely mom on her day.
Facials
Your mother's face will light up with joy when she finds out you've got her a facial for mother's day, but it will glow for different reasons once the treatment is over. Her face is beautiful because it carries marks of all the experiences she's lived with you. However, that doesn't mean she cannot make it look even better.
Give her a refreshed new look with our anti-age repair formulas to counter the negative effects of the sun on her skin. They can repair, nourish and hydrate her skin on a cellular level to make her face glow like never before. She's guaranteed to leave with a smile on her face after seeing her rejuvenated look.
Massages
What does every busy mother need after a stressful day? A well-deserved rest. After stressing themselves to take care of everything at work, home, or even both, the least they deserve is some peace of body and mind. And that's exactly what they can get from our wide variety of massages.
Whether she's got chronic muscle pain, accumulated tension on specific areas of her body, an energy imbalance or if she just wants to relax and enjoy the healing properties of essential oils, we've got it all. There are several options depending on her likes and needs, but they are all sure to make her feel relaxed and refreshed.
Manicure & Pedicure
Nothing like getting your nails done to feel beautiful and pampered. It might sound like a very shallow concern, but having your hands and feet in top condition can do wonders on mood and self-esteem. That is why taking care of them is therapeutic in its own way.
A good manicure and pedicure can give your mother's tired feet and hands the rest and care they deserve. So, give her the present of an enhanced look with a gorgeous set of nails to brighten her day.
Your mother will love you regardless of what you choose for her, but don't miss this chance to make her feel better than ever with a unique gift that will make her feel like she's the main character.
Book Now at Clinical Massage & Spa Aruba: Playa Linda or Casa del Mar
aruba clinical massage and spa
Join our Newsletter
#FloAdvisor and much more
We help people to heal and feel better …We are a beautiful energy that transforms lives
Open Monday to Saturday
9:00-18:00
Locations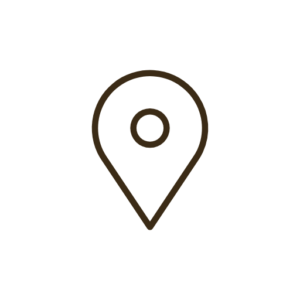 Casa Del Mar Resort
(+297) 280 5115 Ext. 645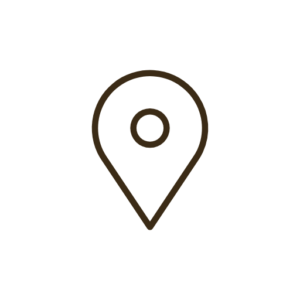 Playa Linda Beach Resort
(+297) 280 8880 Ext. 878
Aruba #onehappyisland