aruba clinical massage and spa
Blog
It is not body care, it is full care
Arubaclinical massage aruba & spa
Step into 2023 with Healthy Resolutions
The perfect way to start a New Year is to fulfill the resolutions! This 2023 is the chance for a better self-care routine, constant workouts and a healthier life.
As the last year is way gone, this is the time to set new skin and body care resolutions for your well-being. From daily maintenance routines to unique treatments, your skin and body will get a glamorous and relaxed look in no time.
Read ahead for healthy tips and goals you can set this year.
Upgrade your skincare routine with facials
So, what kind of skin resolutions can you make? The best way to start is to understand your skin's needs and go ahead with the best treatments for your type.
Your skin deserves care! The basic three-step skincare routine is still trendy. So, you should keep cleansing, toning, and moisturizing your skin all year.
But wait, there's more! You can add extra care to this CTM practice. Now that you know what your skin needs, you can choose the right facial. If you feel your skin is dehydrated, you can have a cleansing and moisturizing experience with our X-press Facial.
It gets better! Whether your goal is to get rid of wrinkles, sun, aging spots, acne scars, or another type of skin condition, you're urging for our Organic Rejuvenating or After Sun Repair Facials. And if you cannot control your oily skin, this is your chance to get our Organic Deep Cleansing Facial.
Gentlemen aren't excluded! They can have our Gentleman's Facial for all skin types and get their skin cleansed, exfoliated and moisturized.
Thinking about your back's blocked pores? Our Back Facial provides deep cleansing, exfoliation, and extraction to renew your back and feel you've done everything for healthier skin care.
Read this article to find out more about our facial treatments.
You can follow these skincare routines and treatments to boost your skin's look, but you also need to put your body on the New Year's resolutions list.
Boost relaxation and relieve pain: exercise and massage
Believe it or not! Your body also needs attention. Two ways of getting a better body are exercise and massage therapies.
In any case, a regular exercise routine can energize your body and mind and make you feel relaxed and calm. But, what can you do if your body aches after a workout routine? No worries! Massage therapy is the answer you're looking for. Our Flo's Special Release massage therapy relieves muscle tension, knots, and pain.
Is your body still in pain? Well, if you need more intense massage therapy to relieve your body's chronic patterns of tension and pain, our Deep Tissue/Sports Massage helps you to feel better after workouts.
As if that's not enough, you can also get the ultimate calming experience with our Aromatherapy and feel the essential oils combined with massage on your body. And for deeper relaxation and energy, you can choose our Hot Stone Therapy.
Discover all our body massage treatments in this article.
All in all, exercising your body and getting the right massage technique is the perfect combination to boost your energy and keep a pain-free body. But what if you want to contour your body?
A change to show off: Body Contouring
It's time for a change! Keep your resolutions in mind and shape your body this year. Body shaping and contouring treatments are still up-to-the-minute.
Our Body Sculpting Treatment increases collagen production to remove unwanted fat from your body and tighten your skin. It's a safe and long-lasting procedure that can help you feel better as your body changes.
A self-esteem booster! Body shaping treatments increase your self-esteem. You can experience a sense of well-being when your body starts changing and looking better.
Read more about body sculpting in this article from our blog.
Make 2023 the year you look your best! Boost your skin care, health, and shape for a better you!
Book your appointment at clinicalmassagearuba.com
aruba clinical massage and spa
Join our Newsletter
#FloAdvisor and much more
We help people to heal and feel better …We are a beautiful energy that transforms lives
Open Monday to Saturday
9:00-18:00
Locations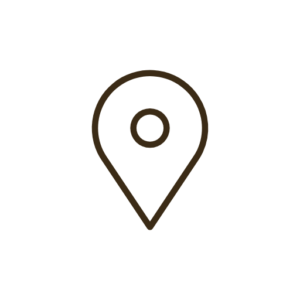 Casa Del Mar Resort
(+297) 280 5115 Ext. 645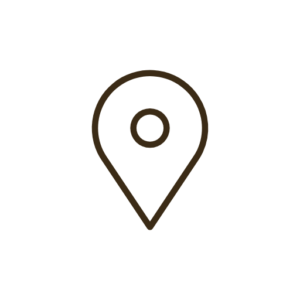 Playa Linda Beach Resort
(+297) 280 8880 Ext. 878
Aruba #onehappyisland