aruba clinical massage and spa
Blog
It is not body care, it is full care
clinical massage aruba & spa
-Everything a Beginner Needs to Know About Massages and Spa Treatments in Aruba
There is no discussion of why Aruba is referred to as "One Happy Island". Just one look at its clear waters, its rocky North Shore, and its beautiful beaches, is enough to understand why it's such a paradise for tourists and locals alike.
Doesn't it sound like the ideal place to relax and unwind? It can certainly be that way, but you cannot just walk in blindly and expect to get the most out of your experience on the island. You might risk missing out on all the benefits the island has to offer for your body and mind.
Aside from its breath-taking sights and kind-hearted people, Aruba is also home to a myriad of wellness activities you can take part in if you want to pamper yourself and take care of your health.
Are you new to the pleasures of a Spa? Don't worry, we've got you!
If you've never been to a spa before, it's only normal that you wouldn't know what to expect from it. Even attempting to choose the right place to go for your first visit might pose a challenge for you.
But you shouldn't let your lack of experience discourage you from trying out one of the most refreshing therapeutic experiences on the island. Just read Clinical Massage & Spa Aruba's blog and you'll find all the basic information you need to know before your visit!
Not sure about where to start?
Check out these articles we've sorted out to help you start your therapeutical journey with ease:
And if you're still curious about what Clinical Massage & Spa Aruba can do for you, read ahead and find out how the fascinating world of massages and spa treatments can impact your physical and mental health for the better – whoever you are and whatever you are going through!
After looking through all of these articles, you should be good to go! We'll be waiting for your visit at the number one healing spa in Aruba!
Book Now at Clinical Massage & Spa Aruba: Playa Linda or Casa del Mar
aruba clinical massage and spa
Join our Newsletter
#FloAdvisor and much more
We help people to heal and feel better …We are a beautiful energy that transforms lives
Open Monday to Saturday
9:00-18:00
Locations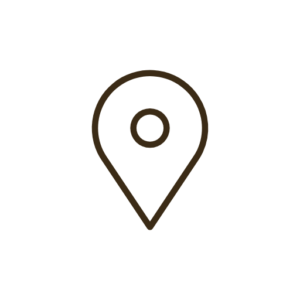 Casa Del Mar Resort
(+297) 280 5115 Ext. 645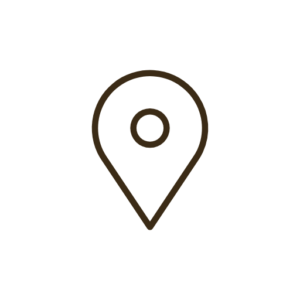 Playa Linda Beach Resort
(+297) 280 8880 Ext. 878
Aruba #onehappyisland